Common Features for Email and SMS Marketing
Juvlon provides you the capability of executing your Email and
SMS campaigns within one product. Take advantage
of multi-channel reporting and subscriber activity tracking
on both channels using Juvlon. Engage with your customers
on Email and SMS through Juvlon.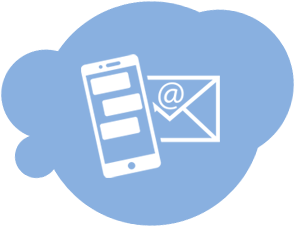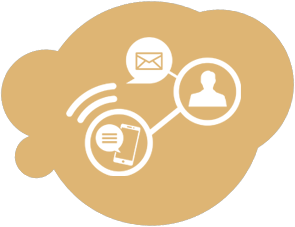 Single subscriber database for Email and SMS
Juvlon helps you maintain a centralized subscriber database for sending an Email or broadcasting SMS.
Common subscription and unsubscription
Juvlon helps you manage a single subscription and un-subscription list for both Email and SMS database.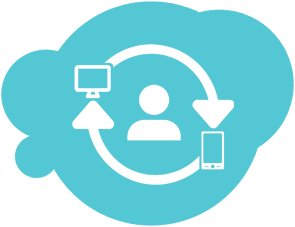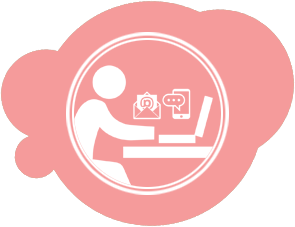 Subscriber activity tracking on both channels
Juvlon's Email and SMS integrated reports allow you to track the receivers' activities on Email as well as SMS.