Juvlon made Email Marketing easy
Juvlon, India's leading permission-based email marketing platform, helps you reach your target group effectively at a minimal cost. Juvlon Email Marketing helps you connect with your customers in just a few clicks. Use Juvlon and save time and track your campaign from anywhere in the world. Use emails to reach a large number of people in less time and money. Allow Email marketing to give a massive boost to business. Customize your message, promote offers, send reminders, bag new clients, and more! Strategize powerful marketing messages through Juvlon Email Marketing.
Event-based Triggers
Graduate your target audience to the next level in your sales pipeline using Juvlon Event-based Triggers. Click here to read how to use Click and Subscription Events.
Juvlon APIs to integrate with your CRM
Integrate your website or CRM or web applications seamlessly with Juvlon for your email marketing using Juvlon APIs. Click here to read more about how Juvlon API helps.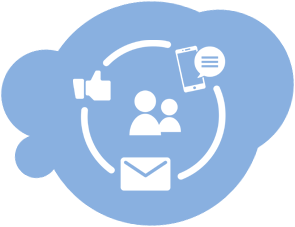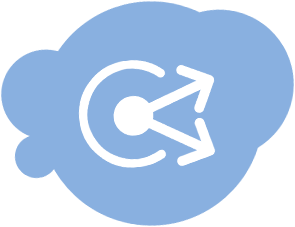 A/B testing to send out best mailer
Improve your email marketing campaigns by using Juvlon's A/B testing. This feature enables email to be sent to the best performing sample of your creative. Juvlon's A/B testing will also help you know the best performing subject-line. Click here to read more how to set A/B testing using Juvlon.
Google Analytics to track visits on your website
Track the visits to your website from the email scheduled using Juvlon. Juvlon has a provision to create the UTM (Urchen Tracking Module) tracking code automatically that helps you track the performance of your email campaign in Google Analytics. Click here to know how to make these settings so that Juvlon help track visits on your website which come from your 'Email Campaigns'.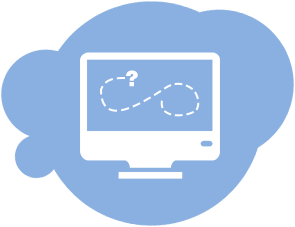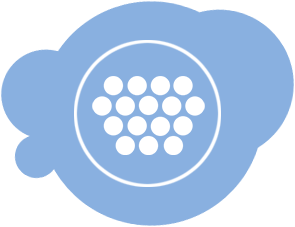 Juvlon Reports to know your target audience
Know the behavior of your audience by analyzing the reports generated through Juvlon interface. Reports are the heart of Juvlon's success. Juvlon generates various reports that will help you track the email performance. These email analytics also help you know the behavior of your target audience. Reports are displayed in a very attractive and graphical format. Click here to view the exhaustive list of all Juvlon reports.
Anti-Spam feature to send spam-free emails
Juvlon follows strict anti-spam policies every time you upload email lists. Juvlon also takes the anti-spam commitment to the readers of the emails. This will help your email land in the inbox. Click here to know more about Juvlon Anit-Spam features.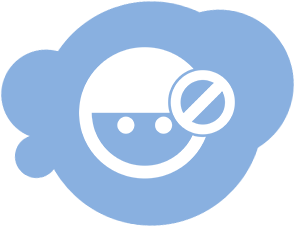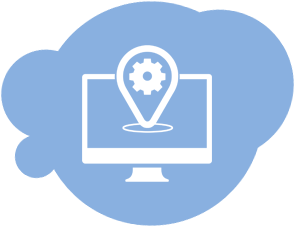 Dedicate IP address settings
Drop the emails into the Inbox. Juvlon assigns a dedicated IP address to each client to help the better email delivery. Contact Juvlon Support to know more details about DNS setting and dedicated IP address process.