Juvlon SMS Marketing Features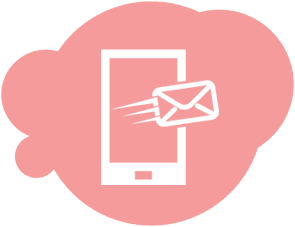 Juvlon's robust marketing solutions include a new dimension. Using Juvlon's constantly evolving software, you can use mobile marketing and much more to grow users, send messages and also keep track of your performance reports. Use this permission-based software to plan well in advance and send messages within a few clicks. All this is easy, affordable and reliable, giving you maximum reach to deliver high-quality, highly targeted campaigns to customers in minimum time. Juvlon also provides expertise from leading industry professionals for assistance at every stage of the campaign integration.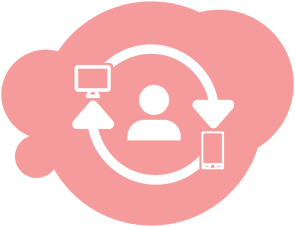 Easy-to-use tools to create, preview and send a message.
Reports
Click tracking of personalised links used in SMS
Delivery status
Up-to-the minute campaign effectiveness reports
Easy-to-use tools to create, preview and send a message