Email marketing is about observing and delving into customer responses to further customize your emails, according to the expectations of the customers. Email automation extends this benefit to marketers thus, is getting popular. Research proves that 74% of online consumers are totally dissatisfied and frustrated by irrelevant messages that aren't of any interest to them. This usually happens because of unsegmented email lists.
Email marketing automation isn't a new concept in spite of that only 35% B2Bs have automated email program in place. Though it might sound to be a complicated process, it isn't.
So, the first benefit of email marketing automation is that you can send emails to customers that they are interested to open and read. You can do this in the following ways:
1) Behaviour focused emails
Behaviour focused emails can help you understand what the audiences need to know? Furthermore, it would also reveal the appropriate timing of sending that information.
Targeted emails based on customer responses lead customers to purchase. When a new customer opens your email and you observe an activity, you can send a triggered email to thank him/her for the visit and send recommendations based on his/her activities on the website. If it's a regular customer you can use triggered emails to send information about various events, discounts or ask suggestions.
When the subscriber clicks on the link in the email, you can send triggered emails sharing additional information about products/services mentioned in the link. Often automated emails send detailed reports that can help you send more focused, apt and targeted emails.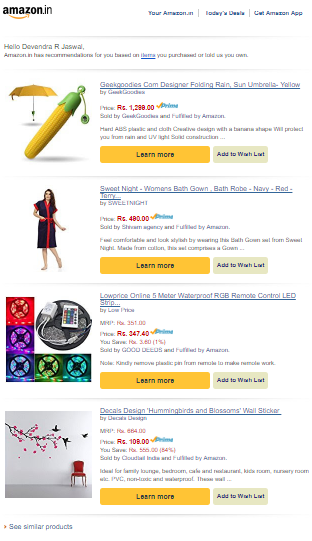 2) Collaborating different marketing channels
Marketing is a collaborative effort, which uses different communication channels to reach the audience. Thus, when you incorporate email marketing into your marketing strategy it should be in line with other communication channels.
Launch your email marketing and SMS marketing under one campaign. You can trigger an automated message of email and SMS on any device the customer is using.
3) Customer segmentation
Gleanster Research says that 50% of leads, which are qualified are not yet ready to make a purchase. They will take time to make a purchase decision. Till then emails sent to these customers should educate them, or identify their pain points, so that leads keep moving smoothly through the sales funnel.
Send those emails that matter the most to customers, which is possible when you segment the customer list in varied ways like name, gender, age, email domain, birthdays, etc. Segmentation can be based on location, past responses, purchase history, etc.
Another way of keeping the customers interested is wishing them on special events, and reminding customers about pending actions (abandoned shopping cart).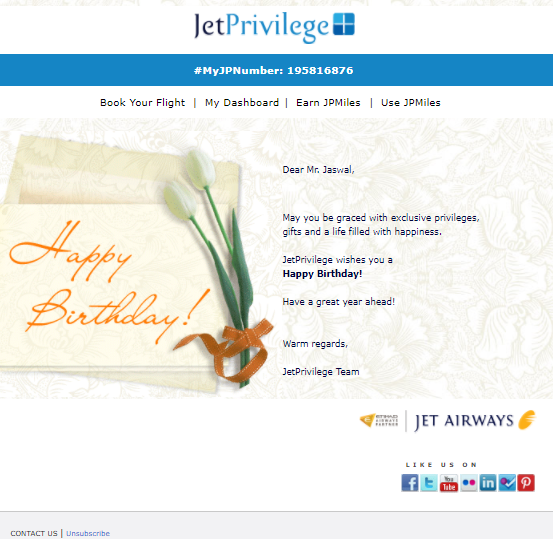 4) Customer integrations
Juvlon provides you all the above choices. But, one of its best features is the API (Application Programming Interface). We allow our clients to integrate Juvlon Email and SMS API to integrate their application, directly with their Juvlon account.
How can this be useful?
Suppose a customer signs up for the newsletter on your website, he is then directly added to the list of subscribers. Then a welcome email is triggered immediately. This is just one way you can use API, there are numerous ways it can be used to reach customers.
Take the following steps to start email automation:
Source your leads
Prepare attractive and appropriate email templates (aesthetically and content-wise)
Create your email business account from where you will send emails to customers
Decide one employee who will handle all customer responses
Send relevant emails as discussed earlier
Analyze the response to the campaign
And based on the response improve upon your future email campaigns.
Juvlon is here to provide you with all the above benefits from email marketing automation. So, get to know more about our services by visiting the website.