Email Marketing Conference – 2015
Email Marketing Conference & 1st Juvlon Users' Meet-Niche Software Solutions played host to marketing professionals at 'Email Marketing Conference – 2015'. The conference offered over 6 sessions on email marketing and email automation and provided various networking opportunities. This one day conference on Dec 4, 2015, featured speakers, including Sreekumar Vijaykumar, MD-Tradebriefs, Ranjeet Nambiar, Director, Urja Communications Pvt Ltd, Naresh Bhagtani, MD-Niche Software Solutions, Sonali Brahma, Brand Strategist and Creative Director, Pratik Munot, Marketing and Core Team Member at Jombay and Ashish Dasharathi, Digital Marketing Strategist, Rohan Builders. More than 50 industry professionals attended this event.
Here are some of the snaps that were captured during the event.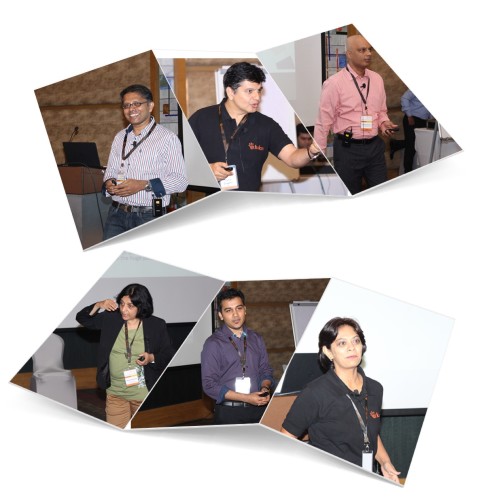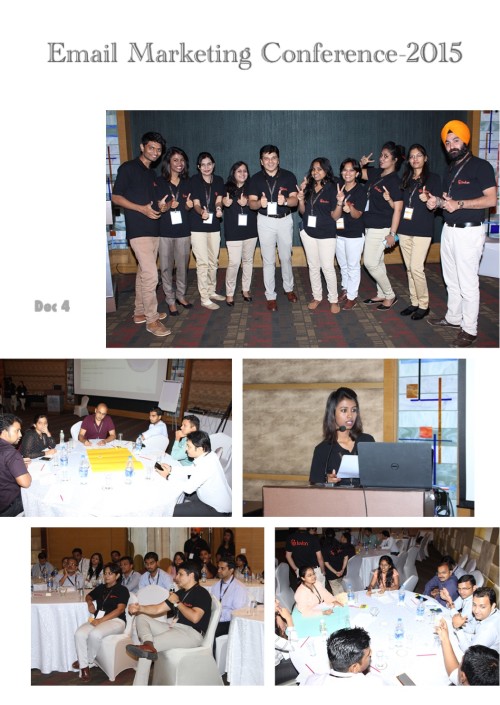 We will soon be posting all the videos and presentations delivered by all our speakers during the event.