Top 10 Email Marketing Tips For Financial Services
Connecting with customers and assisting them in their journey with your business becomes easier with emails. Planning an email marketing strategy for financial services is a tough task as these emails are a lot more professional than the e-commerce emails. Financial services across the globe are implementing new ideas and strategies for winning more customers.
Here are some best email marketing tips to assist you in marketing your business:
1. Create a content-driven newsletter
Newsletters help in building new customer relations and nurturing the existing ones. Your weekly or monthly newsletter should be informative and not like some salesperson who is desperately trying to sell his product. Your newsletter should engage your subscribers and add to their knowledge. Be specific in your newsletter so that your customers know what to expect from your brand.
Make sure you focus on the following points:
Add social media icons to the newsletter.
Make sure the newsletter is device responsive.
Make sure your newsletter does not contain too much text.
Don't forget to add the unsubscribe option.
Test various layouts and formats that your subscribers would appreciate.<//li>
2. Use list segmentation
Segment your audience according to their preferences and behavior, so that you can send them relevant emails. List segmentation helps you to connect with your customers at every touchpoint in their journey with your business. Segmentation helps you to send relevant emails to relevant customers or prospects at the specific time. You can segregate your email list based on customer's buying frequency. You can also make a list of active subscribers and the inactive ones to target them accordingly.
3. Keep it simple
Keep your emails simple and up to the point. Always focus on delivering your key message in the most efficient way possible. Make sure you follow the following points:
Subject lines-
In fact, 47% of people open an email based solely on the subject line. So make sure your subject line grabs the recipients attention. Keep your subject line short and precise. Use personalization and try creating a sense of urgency.
Call-To-Action Buttons-
Place your CTA's evenly in the email. CTAs are your final instruction to readers. Play with words so that they have an impact on your customers. Create personalized actionable CTA text, eg. instead of "create account" try using "create my account". Besides this, place your CTA button in the right position with the right color and optimized across all devices.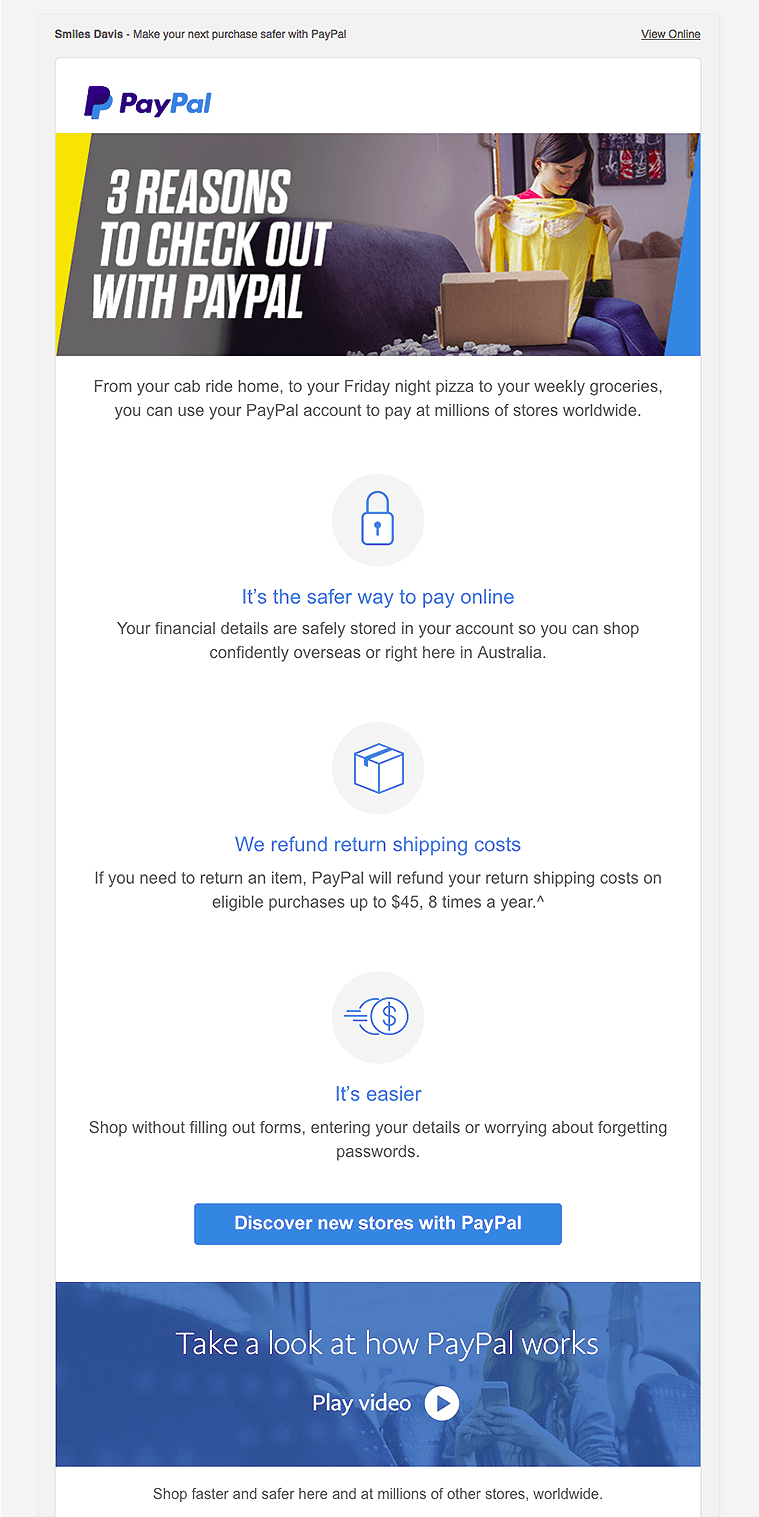 4. Don't forget the mobile
Do your emails look good when opened on a smartphone or tablet? Well, make sure they do. Because, according to market research, emails that are not optimized for mobile devices get deleted by around 80.3% of users. Responsive emails help to increase user engagement and click-through rates.
5. Personalize your emails
Personalization in emails has gone beyond the subject line. Personalization in emails is done by using the available subscriber data within the email content so as to make the content tailored for a particular subscriber.
Here are some tips for personalization in emails:
Build customer personas based on their behavior and purchase history to give your subscribers a personalized experience.

Make the right use of location and time. Test your emails to know what day and time works well for your brand.

Setup automated behavioral trigger emails to contact your subscribers at all available touchpoints when they are in the sales funnel.
With the growing competition in the market to attract customers, there are many challenges which marketers face in personalization. Overcoming these challenges to reach your marketing goals has become the need of time now.
6. Create workflows
Reaching out to customers at the right time so that they are led to purchase is the ultimate marketing goal. Whenever you get in touch with customers at different stages a sequence of steps is created. These steps form the email workflow which encourages the customer to repurchase. These workflows engage customers at different touchpoints through a sequence of emails that are automated which saves the marketer's time.
7.Artificial intelligence and email marketing
Artificial Intelligence is the future of email marketing. It is now being used in A/B testing, in optimizing the subject line, content, sending time and frequency so as to create an engaging email which the customer receives at the right time. AI offers detailed campaign analytics and can improve the performance of the campaign by providing better account insights. It helps to identify new customers and engage the existing ones. It helps to know the customer's behavioral pattern and assists in creating an in-depth buyer persona.
8. Types of emails to send
Here are some types of emails that you can send to customers to maintain a loyal long-term relationship with them.
1. Account updates:
This is the most common email that you can send to your customers to inform them any update for their account. Keep the design simple and the content precise.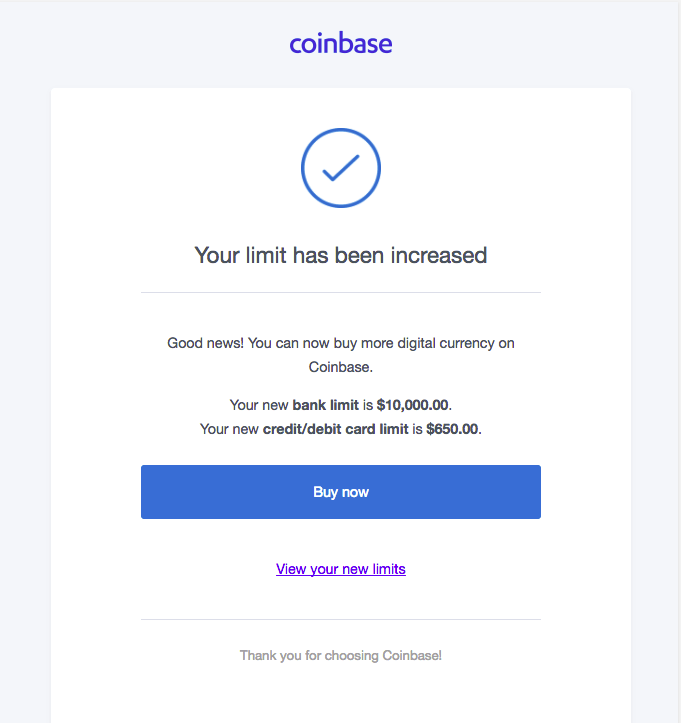 2. New services:
What can be better than informing your customers about your new services through emails? These emails are best to encourage new purchase.
Use a clean, simple email design which focuses solely on the new service. Make sure that your email is not too text-heavy.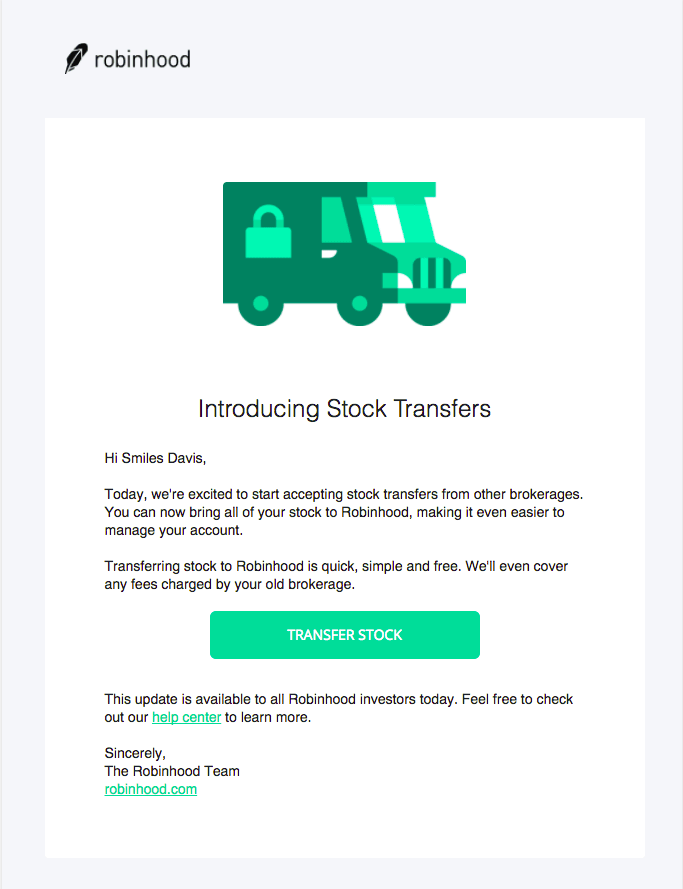 3. Customer retention:
Your customers have purchased your services. Now, what can you do to stay connected with them so they keep interacting and stay loyal to your brand?
You can send them the following types of customer retention emails:
Connect with them using promotional emails which offer discounts or promo codes or referral discount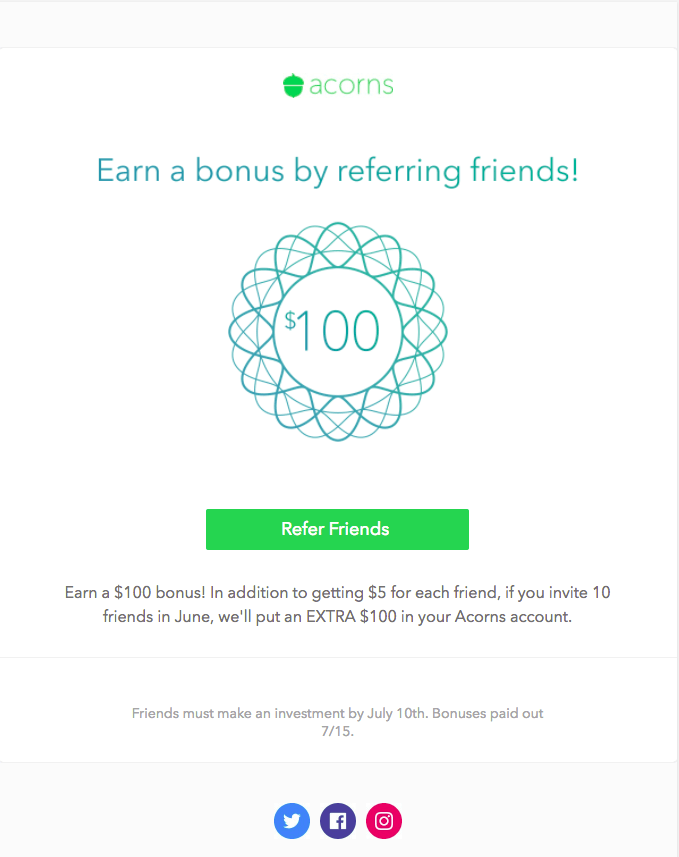 The behavior-based email which triggers when the customer performs a specific activity in his account
Event-based emails to wish them on specific occasions
Send survey emails to customers who purchased your services or leads who didn't purchase your service. This would not only help you to improve your services but will also bring the customers back to your site.
4. Transactional Emails:
Transactional emails have 8x more opens and clicks than any other type of email and can generate 6x more revenue, according to Experian. Sending a purchase confirmation email which also showcases other relevant plans can have good open rates and engage customers.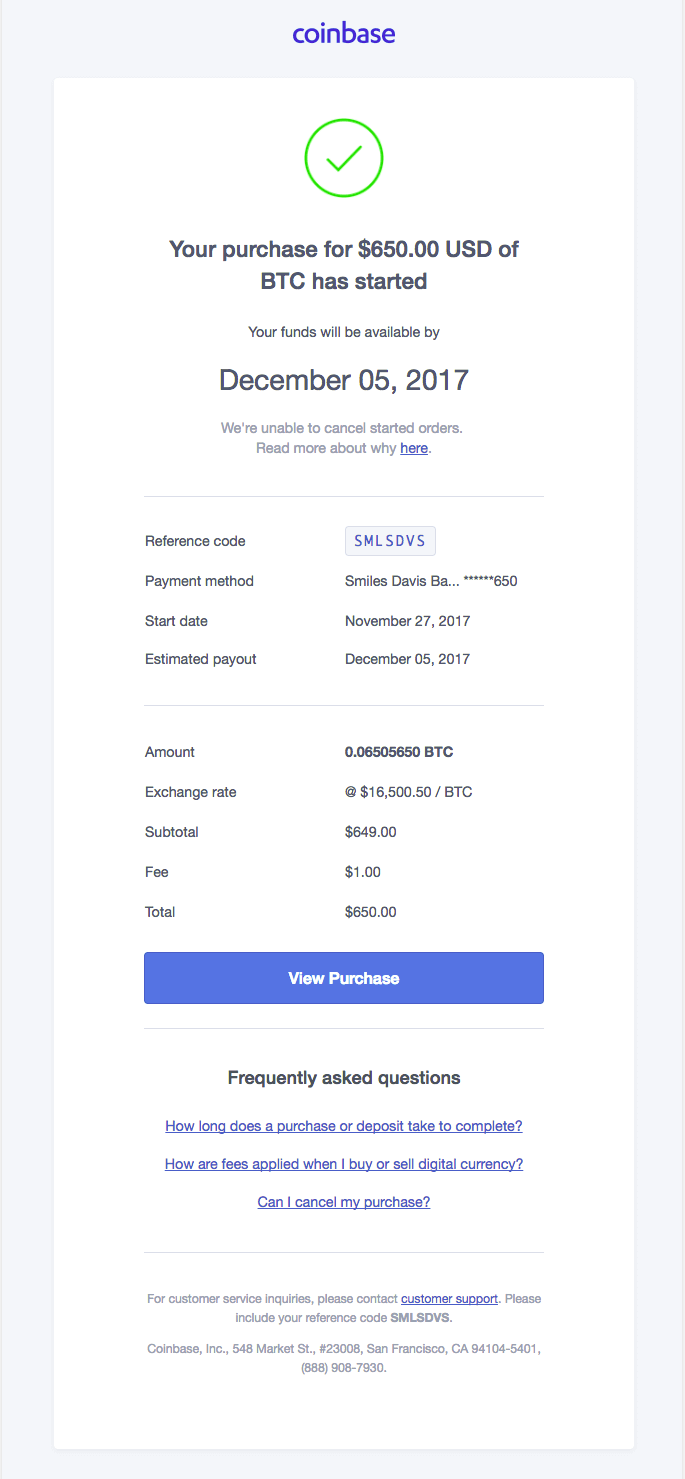 9. Make it easy to unsubscribe
Don't forget to give your subscribers an option to unsubscribe easily.
10. Test Test Test!
Keep testing your emails for subject lines, images, content, call-to-action buttons to improve your click-through rates, open rates and engagement.
Using the combination of the above tips will not only help you to reach your marketing goals but will also help you in developing your marketing strategies. Team Juvlon can help you to reach your marketing goals by suggesting a marketing strategy which is specific to your niche. Feel free to connect with us!