Empower your SMS marketing campaigns with Verification tools
On a usual busy morning Rachel was travelling to her plush boutique, when she received an SMS about an event organised for young students, which was totally irrelevant to her. It struck her like a thunderbolt that SMS campaigns launched by her own boutique never really checked customer profiles before texting messages to them. No wonder her SMS marketing campaigns never got the desired response! She hurriedly called the agency that ran SMS marketing campaigns for her boutique, and asked if they could know more about the profile of customers before sending text messages. To her relief their answer was 'yes'.
Why be like Rachel?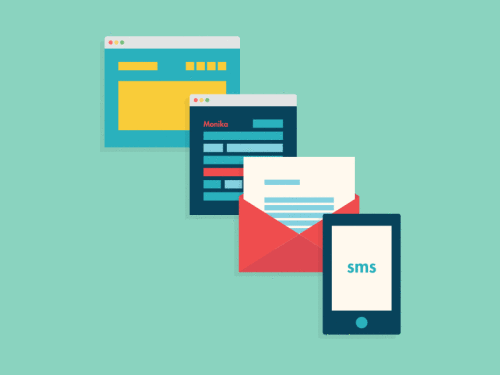 How I wish each marketer never thought like a marketer but, like a consumer, just like Rachel did. Each marketer is a consumer for some or the other product/service. So while you strategically integrate mobile marketing into the marketing mix, think from the customer's perspective. Forrester's survey reveals that only 27% of marketers they surveyed believed that Return on Investment from mobile marketing campaigns was profitable, while a whopping 67% simply could not measure it. Vast majority of marketers fail to strategically integrate mobile marketing into their marketing campaigns.
It is vital that the agency that manages your SMS marketing campaign understands the marketing strategy and target audience to design a successful campaign. The aim is to send messages to your target audience and avoid sending bulk messages without studying your audience. Verification tools can be used to streamline marketing campaigns to send text messages only to your target audience. The thought behind this effort is that you collect information from customers, which will be useful for marketing that translates into business. Thus, you should verify information such as name, age, zip code, etc.
Hit the target:
Verification tools will depend on the kind of campaign (need, focus, and purpose) you are running, marketing strategy and your product/service.
Taste/ Preferences:
Example: Often restaurants use SMS campaigns to check satisfaction levels of customers. While doing this they can also check their preferred food, address, birthday, anniversary, etc. Next time a Mexican food fest is organized you can text about the special discount only to those old customers who prefer Mexican food.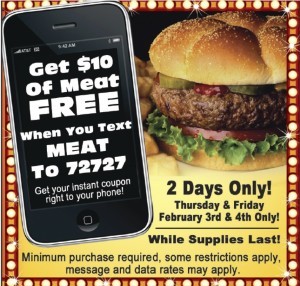 Age group or Area:
If you are running a survey to know the opinion of people from a particular age group or an area, its best to first verify customer's age/ area before sending the survey. Ask your website visitors to check a box to verify their age before navigating to the next screen. Another way is to request them to fill in their birth date. You can then delight your customer by sending text messages on their birthday.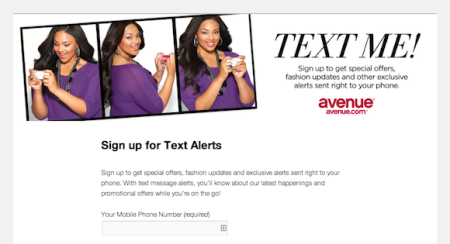 Example: Travel agencies have special discounted packages only for honeymoon couples. But, why text someone who is single and has no plans to get married? So before launching a SMS marketing campaign know your customer's profile.
Zip Code:
When you ask your customer to validate the zip code it narrows the audience to a particular location. You can verify customer's location and send information only to those in a particular location, where your survey or marketing campaign is valid.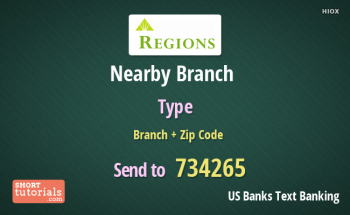 Example: If you have a chain of business firms located in four different areas, you can send text messages to only those people who live in that area where you are having a sale. Also, coupons for specific locations can be sent if you know the zip codes of the customers.
So never waste resources by sending text messages to customers who don't meet your criteria.
Marketing boils down to one thing, 'How well you know your customer?' Be a customer to know your customer well. At Juvlon we introduce innovation in our services/products that help you reach your customers in the right way for your marketing campaigns.