Healthy Content for your Newsletter
I always keep wondering what can I share in our newsletter so that all our readers eagerly wait for our next newsletter.
Sharing 6 ideas for newsletter content and some examples that I personally like.
1) Blog: Share some latest article from your blog site. In-case if you don't have any latest article published on your site, don't shy away from sharing something that you had published in past. Just keep in mind that it is relevant. I also sometimes love to share some good articles that I came across some other marketing portals. Have a look at the blog highlighted in EROI's newsletter.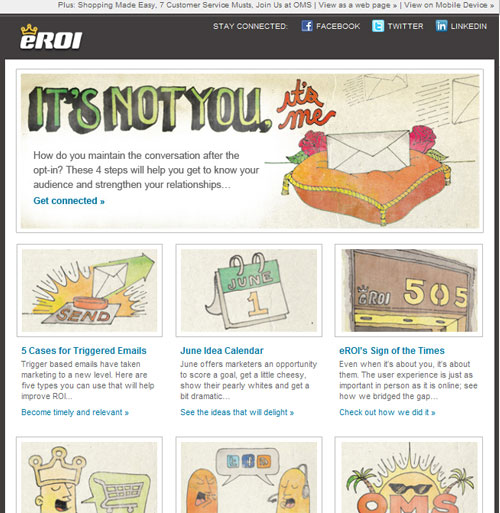 2) News: Share the latest development within the store, industry, company, product, business…eg product launches, a new store in a city, any top management level movements. I simply loved this product launch in the newsletter below from Invacare.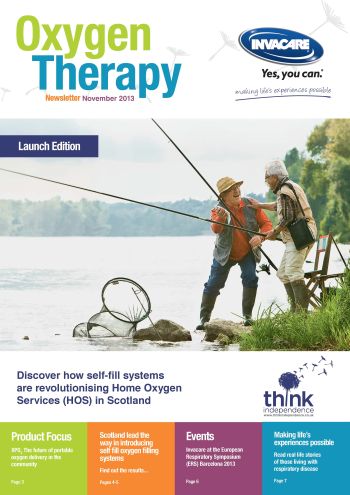 3) Story: Testimonials, customer experiences, case-studies, some worth mentioning events or incidents in the stores, any and all kind of stories can make the newsletter more interesting. Nicely displayed employee's quotes here in AAT newsletter.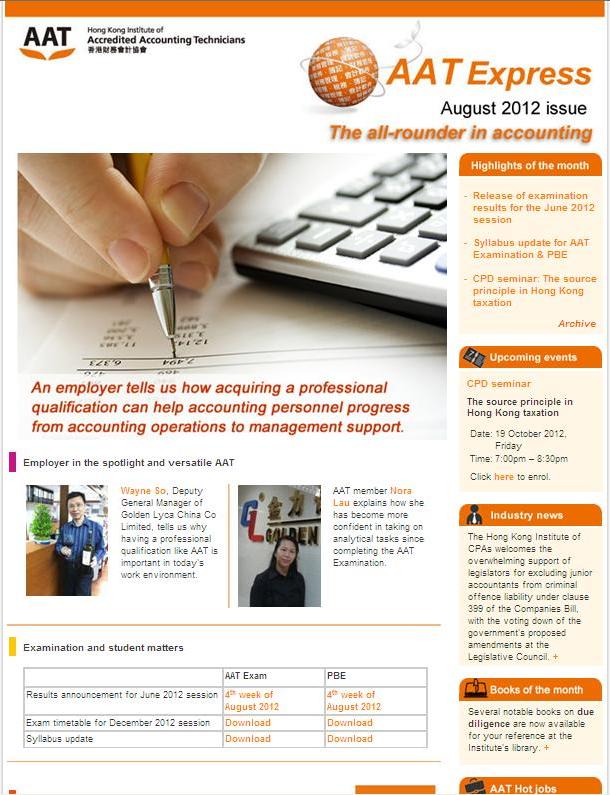 4) Event: Events like Webinar, product launch events, releasing a white-paper or an e-book, competitions will catch everyone's attention. This part can also cover the special offers you need to announce.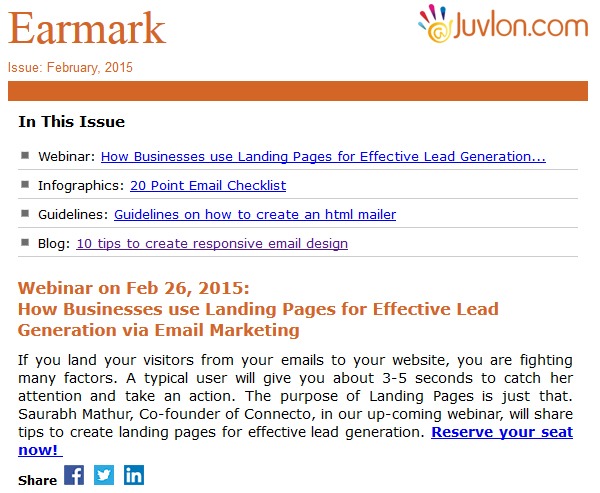 5) Information: Sharing some tips is also appreciated by readers. Did you see that '7 meals in Week' tip by Kaboose?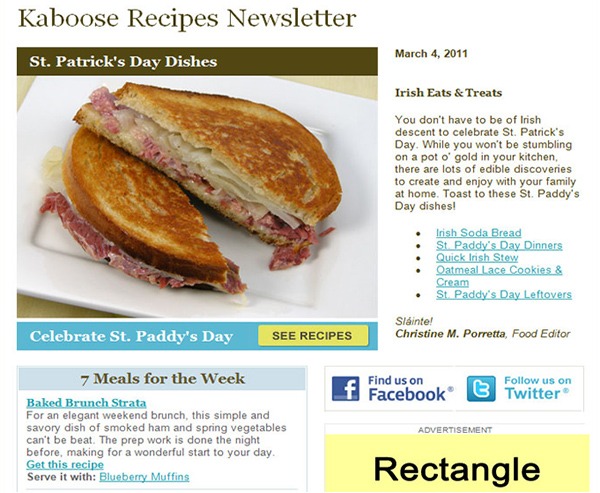 6) Funny Side: Share a joke or a puzzle. This might the section readers will always be awaiting for! (and the following newsletter can carry the answer to the puzzle). Bourbon Financial Management created the newsletter that shared some fun videos and some practical tips for their subscribers.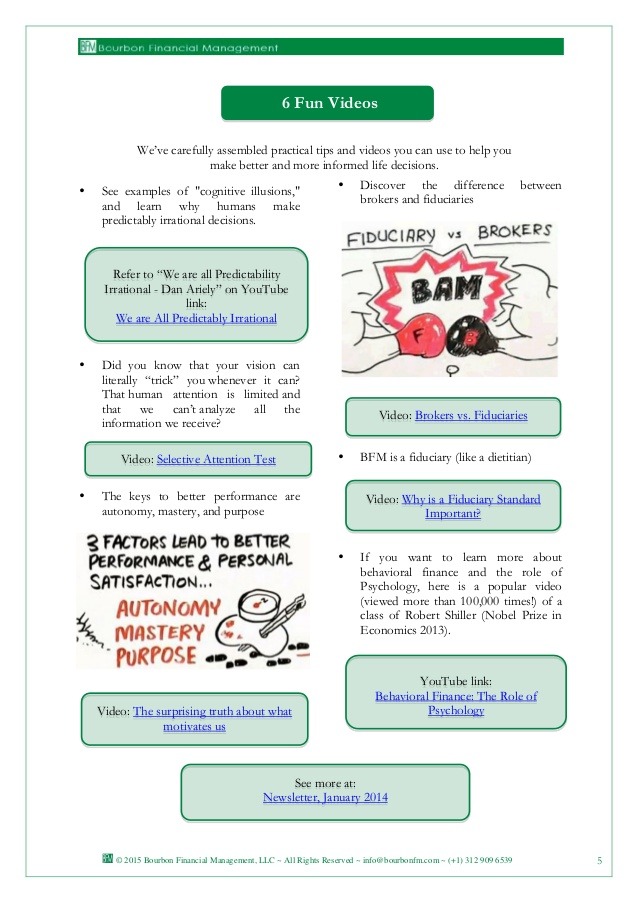 Remember:


To add social media icons for individual section or the entire newsletter.

Make sure the newsletter is responsive so that it can be read on all the devices.

Test couple of various layouts and formats that your subscribers would appreciate.

Stick to the newsletter schedule. I generally recommend once in a month. However this may vary based on the industry and line of business.
We at Juvlon do help our users create some good and creative newsletters. Feel free to contact us at marketing@juvlon.com to know more.