How To Harness The Versatility Of Emails
The market today is highly dynamic, which demands marketers to be on their toes. Email has time and again proved to be the most robust marketing tool we have ever come across helping us deliver sharp and rich communications. It bends, flexes and blends well with every makeover you want to give it. Bottom line – Emails are versatile to the T. Period.
Be it a promotional email, a newsletter or a thank you mail. Emails take shape of anything you want them to be. Digital marketing is a significant part of the expense for an increasing number of marketing departments, and email marketing is at the forefront of this online revolution. Campaigns can be scaled up to very high volumes very easily and without adding significant extra cost. But more importantly, email is an incredibly versatile mechanism for delivering sales messages and conversion opportunities to customers – and can integrate directly to a point of sale – all you need is a hyperlink.
Traditional forms of direct marketing – telephone campaigns, and even door-to-door – have all experienced periods of great effectiveness. However, there are now substantial barriers in place that reduce the ability of organisations to take advantage of these approaches. The combination of cost and opt-out preference services means that there are now serious limitations to offline, traditional campaigns.
Standard Email Template
Email templates are as good as a marketing asset to your brand. While you are developing your emails, the template represents your brand identity and hence should be in sync with your brand persona. Set up a standard email template, but give them a twist once in a while to avoid boredom. Too much standardization casts an impression that you are rigid and resistant to change.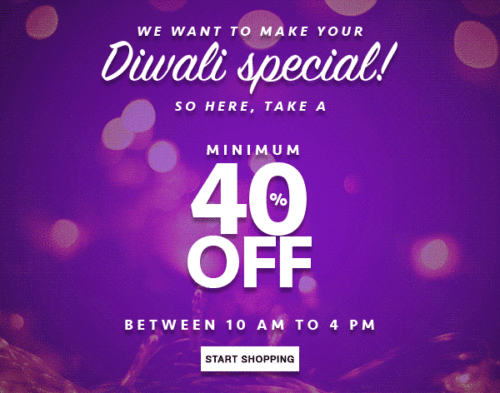 For instance, during festive seasons like Diwali, use richer visuals, incorporate the use of gold, reds and sparkles against the night sky. Here's an example.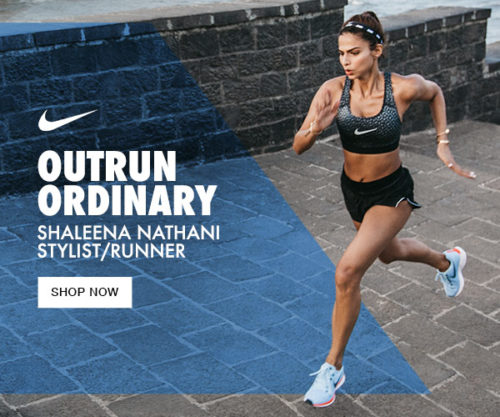 Jabong, the online fashion store uses a variety of visuals and plays around with colors to suit the theme. Observe that, in all the emails, the call to action button looks the same and has the same style.
Delight your customers on special occasions!
Emails are all about keeping your customers engaged. Just sending out promotional emails regularly, doesn't quite cut it. Talk to them, keep the motivated and above all delight them.
Take for example the pre-GST sale in India. Brands across the country are on a sale-spree creating a Disneyland -like atmosphere for shopaholics. Popular brands like Myntra, Jabong, Amazon, Flipkart and Paytm are screaming out sale to clear off the old stock! And adding to the awesomeness are additional discounts and offers.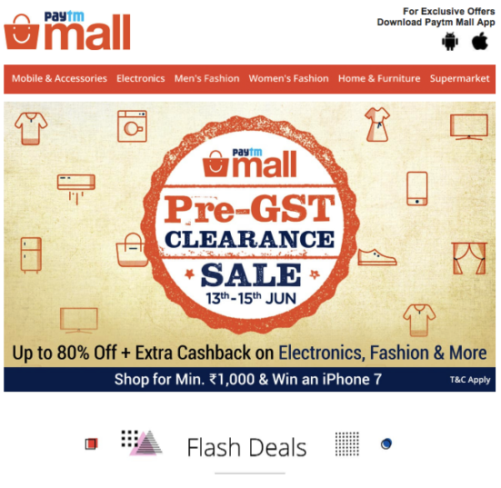 Nail the frequency and timing
Frequency and timing is of utmost importance when it comes to sending out emails. Emails are very personal and pretty flexible when it comes to time. Thanks to email automation, you can now send out triggered emails and also schedule an email to be sent out at a future date and time! Every email type has a specific frequency that is necessary to capture. Take for example a newsletter from a news and media house. Given the nature of their services, these companies, have a higher frequency of sending out newsletters depending on as and when the news is out.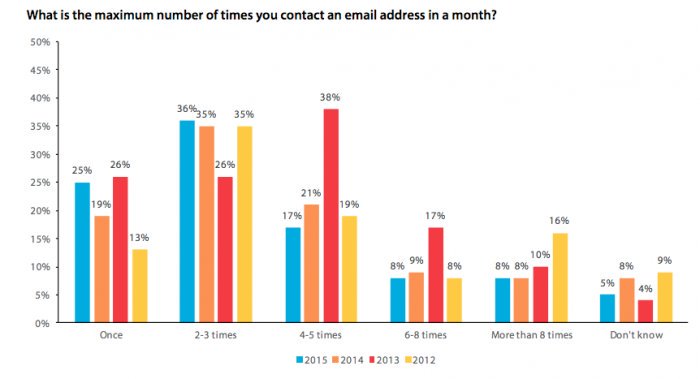 Emails have time and again proven to be the most reliable and sure shot way of getting in touch with your customers. Nevertheless, it is up to the marketers to harness this quality and make utmost use of this tool to create better communications and brand reach.