Juvlon at Pune's Digital Marketing Conference
First weekend of June this year we saw Pune's 1st Digital Marketing Conference by 24ADP and by all accounts it was a great success! Juvlon was one of the sponsors for this event.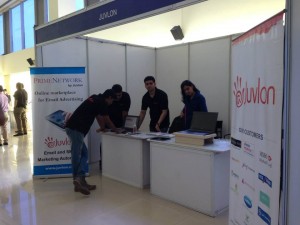 Team Juvlon demonstrated Email And SMS integration. Naresh Bhagtani, MD, Niche Software Solutions, presented a very interactive session about 'List acquisition'. During his session he attended to all the questions like how to acquire or rent the email list from legitimate clients and how to use such list wisely.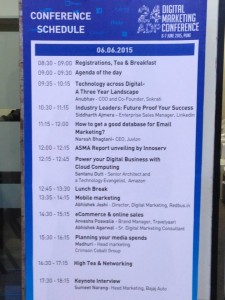 Team Juvlon got a chance to interact with more than 150 attendees during this 2-day event and also helped them register to experience Email and SMS integration program designed by Juvlon. We also got a chance to meet and interact with Juvlon users.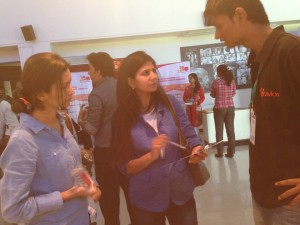 Juvlon was glad to be a part of this conference conducted by 24ADP