Localize Your Emails for Better Engagement
Ever wondered why Nokia still has a huge loyal fan following in spite of it being a Finland based company? Why is Nestle reining the markets in India? They adapted. To what? The local trends, tastes, choices and gave people what they wanted to see, hear and read. Global brands have local offices, with local employees who know the market and the audience well.
Localization is a boon if done correctly, not only in terms of outdoor marketing, but digital too. Ok answer this. You are a bank, providing loans to farmers. Farmers have smart phones and can access SMS and emails. How would you convince them? In English? As the saying goes, 'Jaisa des waisa bhes'. Or 'while in Rome, be a roman'. Email localization have worked wonders for brands globally by adapting to regional etiquettes, language and above regional choices.
According to the 2014 Lionbridge Global Email Survey, international marketing organizations are using localization for a variety of activities related to email marketing:
53% for Links to website and social media
47% for Images
45% for Messaging
43% for Calls to Action/Calls to Order
19% for Color palettes
Localizing content is an important driver of customer engagement and acquisition, two of the top activities marketers use email for, according to the survey. Here is a quick walk-through on various ways to increase your CTR and spur more engagement with email localization.
1.Content language
According to a survey by Sheffield Hallam University, a shocking majority of the global population (75%!) doesn't speak English at all. Out of the remaining 25%, many people may not speak English very well and won't be able to understand marketing content accurately. It's high time you get over all those misconceptions about 'Everybody knows English'. Use the native language to convey your communication through the email copy. And do not forget to use the local way of greeting your customers like BONJOUR – French, HOLA – Spanish, HALLO / GUTEN TAG – German, CIAO – Italian, OLÀ – Portuguese, NAMASTE – Hindi, SALAAM – Persian (Farsi).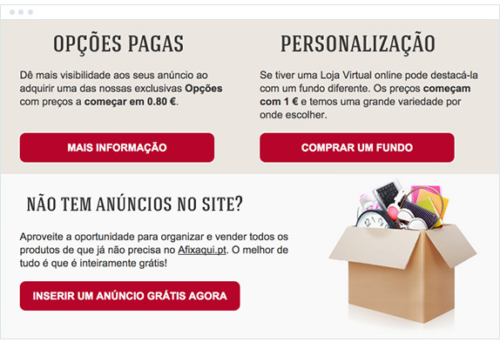 2.Segmenting Email Lists
One might tend to neglect this aspect but, sending out the global email to all your customers irrespective of their local practices and etiquettes would be like hacking your own foot with your axe. Segment your email lists according to the geographies you are targeting
3.Subject Line
85% of customers online don't make purchase decisions unless the content is in their native language. Subject line is a highly tricky part while you are pitching to your customers in their native language. What might occupy 50 characters of length in English, the same might take up more than 70 characters in another language! Which means only the first 2-3 words will be seen in the subject sabotaging your campaign miserably! Long story short? Keep your subject line short and simple so that it doesn't get eaten up.
4.Time
Time is of essence while you are sending out emails to a large set of geography. Your active 'time' doesn't necessarily apply somewhere in Hawaii or Norway! Target a time slot where people are online, like 8-5 pm 'their' time. Focus on the time zone. It is known to be a major hurdle while scheduling your campaign with emails sliding down the inbox without being opened.
Email Marketing in India
While localizing your campaigns to suit the Indian audience, pay special attention to the colours you use, the events you send the email campaigns. For eg: During Dasherra and Durga Puja, your email might receive higher engagement if starts with a salutation like 'Shubho Shoshti' or ' Happy Vijayadashmi'.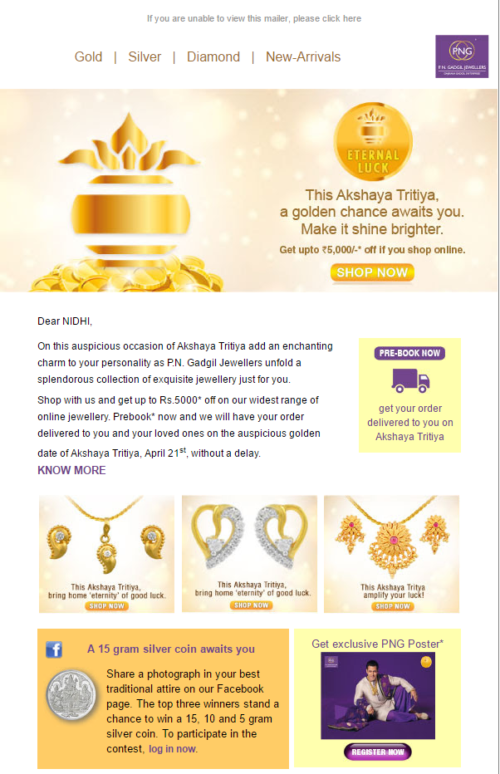 The key to captivate your target audience in any geography is to basically get into their skin and tell them what they want to hear in a way they want to hear from you. Contact Juvlon to send your holiday emails now.