The 5 Reasons Of Marketing Automation Success
In today's world of intense competition, any unique information that you get about customers is like hitting gold. The more you know about your customers, the better you connect with them. Qualitative data about your customers leads to more targeted campaigns and the possibility of sales conversion is high. Marketing automation leads to better targeted campaigns and trigger off a quick customer response.
80% of users of marketing automation observe an increase in the number of leads and 77% see an increase in sales conversion. 91% of successful market automation users agree that it is 'very important' to the overall success of marketing campaign across channels.
5 reasons for the success of marketing automation
1. Hits the target
Marketing automation allows you to put conditions or restrictions by which list of customers get automatically separated according to their needs and preferences. Based on which you can send relevant messages as per individual needs. As opposed to mass marketing campaigns where you send an email to whole lot of people, automated email campaigns are automatically sent to individuals only when they meet a certain trigger. There is no denying that when the content is relevant the possibility of getting a response from the customer is higher.
2. Generates quality leads
It's great when people are interested in your products/services but, you need to convert this interest into sales. Automated marketing gives you an edge by reaching people at the right point in the sales funnel. For example, an email is triggered when a customer starts to browse your blog, the product and services section, etc. This email can mention a discount over the products or an ongoing scheme that your customer would be interested in. When a customer signs into your newsletter you can connect with the customer right away through an automated email, which can also have some questions about his/her preferences.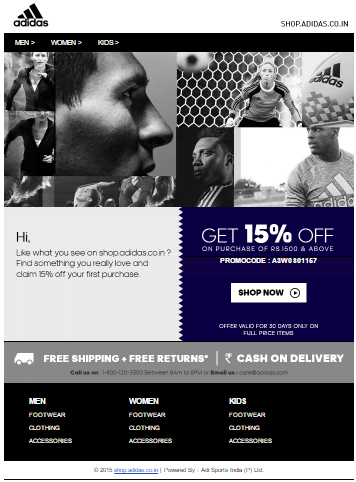 3. Gathers useful data
The result of marketing automation is that it builds useful information about customers. It gathers information about customer response, emails opened, purchases, preferences and much more. Now, this information comes handy to reach out more effectively to customers sending them relevant emails. It gives you a better understanding of what your lead expects?
4. Shortens the sales cycle
When leads are targeted and nurtured through marketing automation they close faster. It shortens the sales cycle as the customers are sent specific campaigns based on their interaction and response with regards to your website, emails or contact point.
It nurtures marketing leads in a manner that the specific campaign is sent to people who show interest in purchase so marketing leads are converted to sales qualified leads. All responses of the customers are recorded and the next time when a campaign is designed its according to the preferences of the customers, thus further shortening the sales cycle.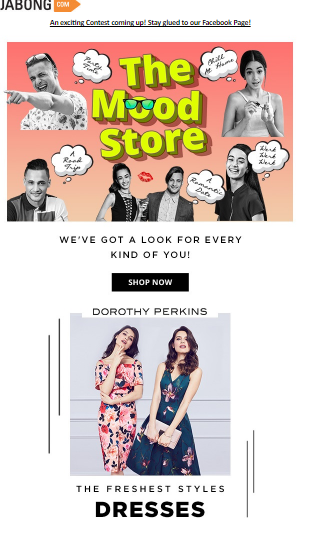 5. Brand recall
From the time a customer visits the website till every stage of the customer's communication with your brand, automated messages are sent to the customer. It creates a string of communications and connects with the customers. It never lets the customer forget your presence in the market thus, increasing the brand recall. Even after the purchase various triggered emails are sent to the customer like on his / her birthday, anniversary or miss you emails, suggestions, newsletters, contest, discounts, annual sales etc.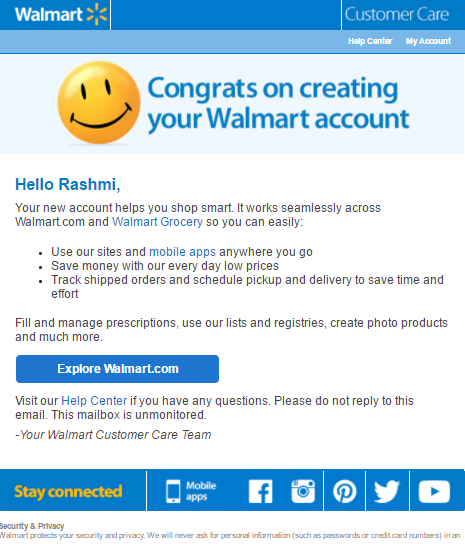 Marketing automation educates you about your target audience. We at Juvlon believe in getting the best out of your marketing efforts. Connect with us to know how you can reach your marketing goals faster.