The Science Of Email List Building
We as marketers are in a mad rush to expand our email list. Quantity of the email list seems to be the only focus, while quality takes a backseat. You have a huge list of subscribers whose mailbox is full with your emails but, they never bother to open these mailers. Open rate is an indicator of the engagement level of your target customer or subscriber.
You have a lot many new subscribers? Well that indicates that the email marketing strategy is successful. But, your email subscribers should be involved and active. Their engagement and interaction level should be high so that you are relaxed about the emailing activity. Otherwise it is just like a one sided communication and you don't even achieve the purpose of the mailing campaign, which is getting a response from your subscriber.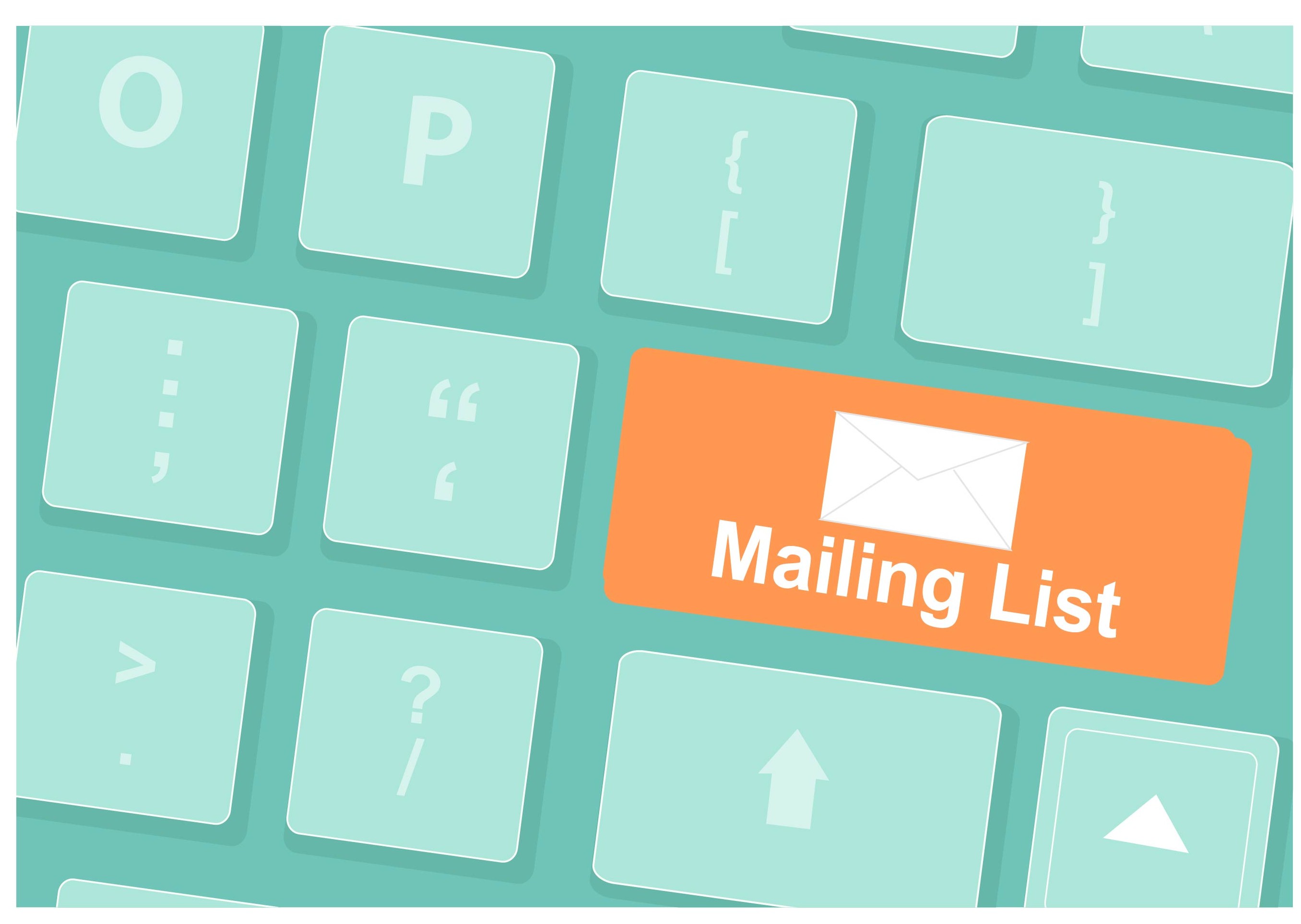 If you don't provide value to your subscribers, they will either unsubscribe or some might simply not read your mails. You will see some new subscribers do sign in but, the ultimate impact is that your list is stabilized and the number of email subscribers doesn't increase. As your email subscribers' list grows some of the information that you send will soon be irrelevant to them and they might not need it. If there is a slowdown in the list of subscribers signing in, it indicates that your emails have not been adjusted to the current marketing needs and requirements of the subscribers. Your email list is not just a list but they are real people with flesh and blood, so your interaction with them is a must. Each email subscriber should feel connected with you.
Use these innovative ways to pull in more subscribers to your email list:
1. Fish bowl on the counter:
Whenever a customer visits you the first thing he notices is the counter or your desk. Introduce a fish bowl on it so that customers drop in their business card. This is an easy and a primary source of acquiring email ids.
2. Use your personal contacts:
You already have a list of personal contacts which you can use to kickstart the growth of your email list.
3. Train yourself and your employees to ask for email ids:
Whenever you meet someone and hit a conversation make it a point to ask for their email id. You already know the person and have spent sometime with him/her so it's easier for that person to remember where the mail comes from.
4. Maximize the telephonic conversation:
While you converse with customers over the phone, answering their queries or listening to their requirements, request them to join your email list and subscribe to the website or newsletter.
5. Comment or write on your favourite blogs:
Participating in a conversation, leaving a comment about your area of expertise on a blog are ways to get connected with people. You leave a link of your website as part of your identification. This leads people to your website and they can sign up for your email list. Choose a blog of your interest and write for it. This is a great way to get noticed by new audiences. Your author bio can have a link to your email subscription form. Obviously if someone loves what you write they would want to know more about you.
6. Your Facebook cover photo:
The Facebook cover photo is something that is glaringly noticeable. It's up there popping out and every one notices it. Use this visibility to include a call to action and ask people to join your email list.
7. Add forward to your friend to the email:
Your email subscribers have their list of contacts, which can be used too. Add a 'Forward to your friend' link to the email. If the subscribers feel that your email would interest someone, they would hit on this link.
8. Add social share buttons:
Social network is the best platform to grow your subscriber's list. Add social share buttons in your email so that subscribers can share your email on their social networking profiles.
9. Email archive:
Your email archive is a reservoir of information. If you pull it out to share it again with your audiences it attracts attention. Share it on your blog, social media and website. It can generate attention and more subscribers too.
10. Shorten the sign-in process:
A visitor is eager to sign in your email list but, he is confronted with many questions and a complicated process. The obvious reaction is that he will quit and not sign in. So keep the signup process simple and short. Ask for information that is necessary. Later on in your other interactions or emails you can ask for more information.
Building your email list is a continuous effort as many subscribers might be inactive or they might unsubscribe. Your subscriber's list might be shrinking and the purpose of the email activity is not met. Engage your customer as you keep growing the subscribers' list and maximize your email marketing efforts. The focus on any email marketing activity is to engage and motivate the customer to take a step forward towards buying your product or service. Contact Juvlon to learn more.