Triggered email strategies for customer retention
Your customer seems to be leaving the shopping cart. So, how to do you plan to get him back? Or a customer hasn't shopped for too long; what can you do to pull him back to your website? In such and many cases triggered emails can be effective as they lead to:
More customer engagement and easy conversion
4 times more open rates as compared to generic emails
Adding different types of offers and messages with unique, relevant, personalized, and focused content
Giving additional opportunity to engage customers with more information through cross selling and up-selling
Here are some effective triggered email campaign strategies:
1. A welcome message:
When a customer visits your website and registers for email service, a string of emails can be triggered. Customers are more responsive to triggered emails as they are expecting a message from you. Here are series of welcome messages that can keep engaging the customer.
Type one:
Send a message to confirm that the customer has registered for email service
Share benefits customer will receive through this service
Give an opportunity to the customer to confirm the opt in
Type two:
Thank for double opting and inform the customer about your privacy policy
You can give a choice to the shopper to create and maintain a list of preferences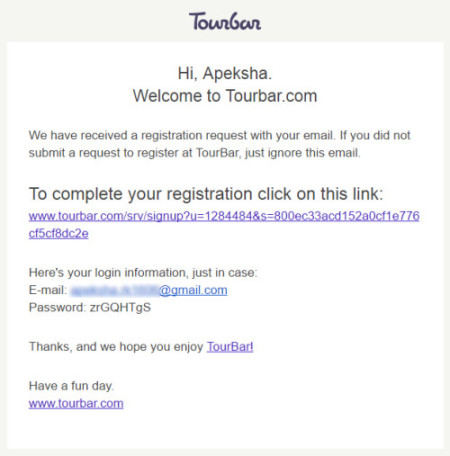 Type Three:
The welcome series can include a coupon too. It gives a feel good factor for the customer and it reiterates the value of receiving marketing emails. Offer a significant discount or any kind of reward. The next email should be send only if an action is taken from the preceding email. Determine the actions you expect the subscribers to take and how will you define the success of your welcome email campaign.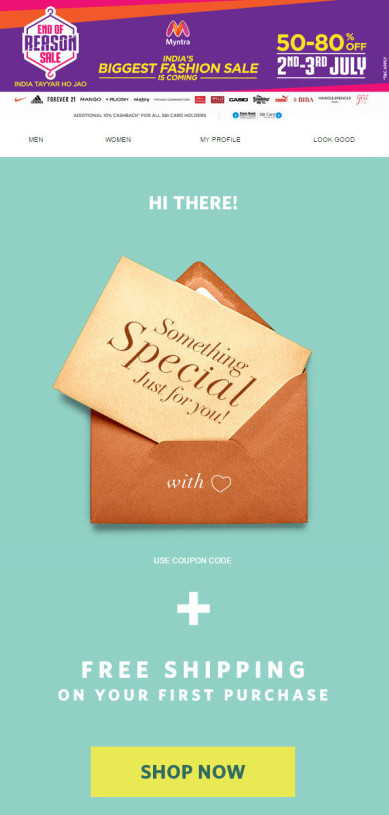 2. Customer Re-engagement:
A customer hasn't visited your site for long after the last purchase or transaction. Send a 'We miss you' message to revive the relation. You can convey that a lot has happened since the last time he/she has visited your site. This encourages the customer to open the email and engage with your site again.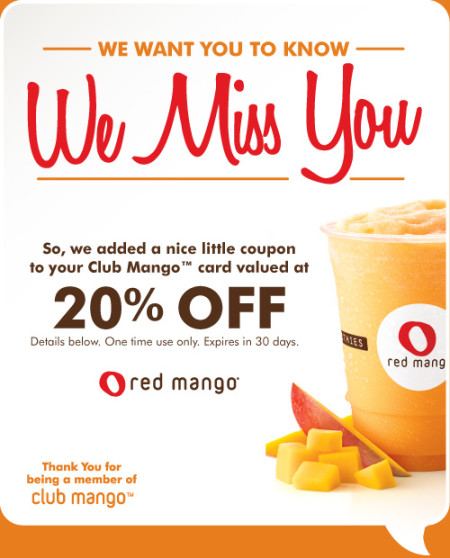 Next mail can be sent if the customer opens the mail but, doesn't take any action. You can include a coupon (offers free shipping or item) with some benefit to re-engage the customer.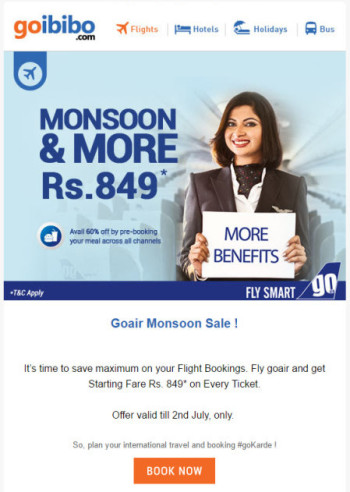 3. Cart Abandonment:
This series gets triggered when a customer loads items into the shopping cart but, is unable to complete the purchase process. Your aim will be to get the customer back to the cart to complete the purchase. Firstly, you send a message saying, "We have still reserved your items in the cart for you.' This mail will have the images of items, total and special offers.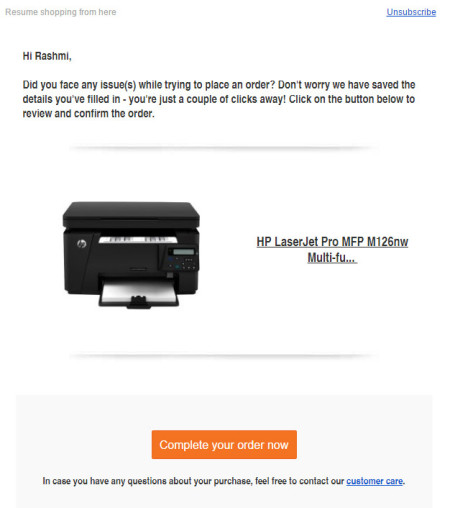 First email sent within 24 hours will have the link to return back to the shopping cart or provide an action to clear the cart to return the inventory to free them for others. In the next message you send a final reminder that the cart will be cleared in 72 hours. You may also give a discount in this final message.
4. After sales series:
Marketing doesn't end with the sale it begins post-sale. Once the customer completes purchase, send an order confirmation email. Follow it up by sending a notification that the product has been shipped. When it's delivered, trigger a mail that the wait is over and the product has been delivered.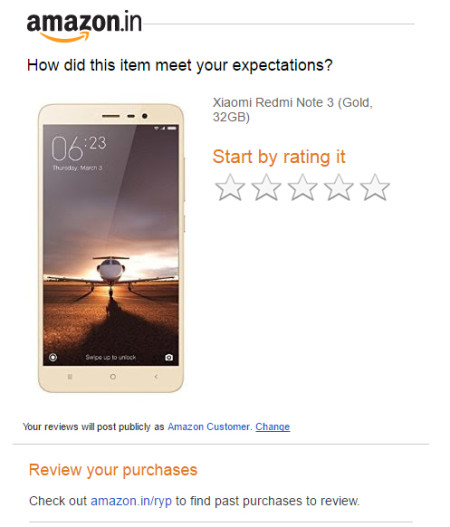 This example by Amazon shows how its done aptly. After a week of the product purchase, send a triggered email encouraging a product review, give an opportunity to express concerns or any problems. Later, offer a discount or incentive for making a follow up purchase.
5. Other ways to engage your customers:
You can also send a series of useful information to keep the customer well informed or engaged. Also, it's a great idea to send suggestions on the kind of products the customer may be interested in buying based on past purchases.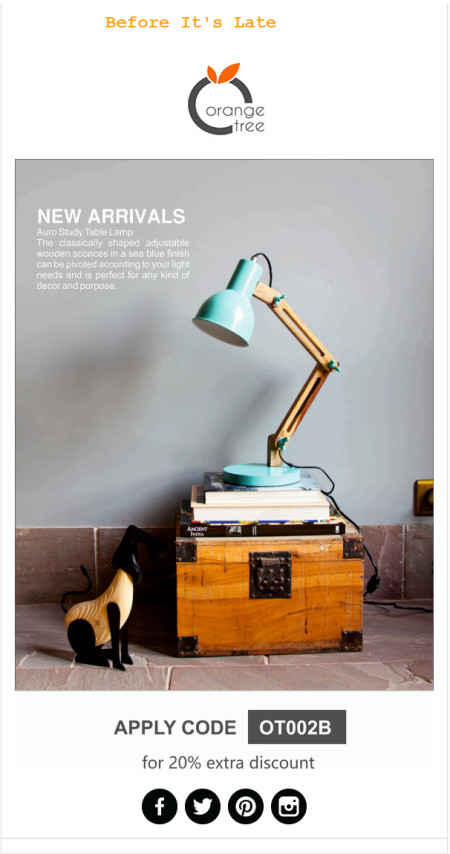 As soon as a customer buys something trigger an email to thank for the purchase along with suggestions to buy similar kind of products. Anniversary and birthdays are special occasions; make it a point to offer something valuable well in advance to motivate a purchase. Also, this scenario could work : it's been a year since the customer has been with you. Offer something special on the completion of one year of association with your website.
At Juvlon, we engage your customers through innovative triggered email campaign strategies. Visit our website and watch some interesting videos to understand how we work along with you to serve you our best.