How To Turn Your Social Media Followers Into Email Subscribers
Most marketers promote their business through both social media and email. According to a MarketingSherpa survey, 75% of social media users said that email is the best way for brands to communicate with them. Also, social media helps you grow your brand awareness. But, Social media engagement (likes & follows) never helps you to increase revenue whereas email has a median ROI of 122% – over 4x higher than other marketing formats including social media, direct mail, and paid search.
Social media engagement of followers can get lost as attention span on social media is very low, in contrast, email can bring more results with personalized product offerings and promotional campaigns. Email marketing experience is more personal and takes fewer efforts and cost compared to social media marketing. Furthermore, people who have engaged with your social media network have higher chances of becoming an email subscriber and ultimately turn into loyal customers. It is very important to turn your social media followers into email subscribers.
Social media companies make a lot of changes to their algorithm to improve the user experience. Facebook constantly makes algorithm changes to improve the user experience of friends and family in a person's network, not for brands. Nowadays organic reach on social media is dead, even if you have large numbers of followers or page likes. Now brands need to pay to play. Now think, what if social media platforms disappeared tomorrow? All your efforts will go to waste. But the email list you developed will always stay with you.
Let's dive into ways of converting your social media followers into email subscribers.
1. Promote sign up post
Share your opt-in form post regularly on social media. Post it on your Facebook page, Twitter feed, LinkedIn profile, or mention it on Instagram. Post it every week to get new subscribers.
Promote it using a paid ad campaign to target a new audience apart from your followers.
Pinned your exclusive offer post on top of the page to attract more followers. Add an opt-in form to collect information. Promote gated content, welcome program or newsletter series to nurture new subscribers into loyal customers.
2. Take advantages of all available tools
Make your email subscription signup tab or call to action or link visible on social media profiles. Post a link in your bio that sends a user directly to your email opt-in form.
Use direct or hyper-targeted messaging to followers who have visited your profile or showed some form of engagement onto your social profiles. Entice them with personal offers with sign up forms.
Create a signup tab on your facebook page. Send them to the contact form page with a click on the tab.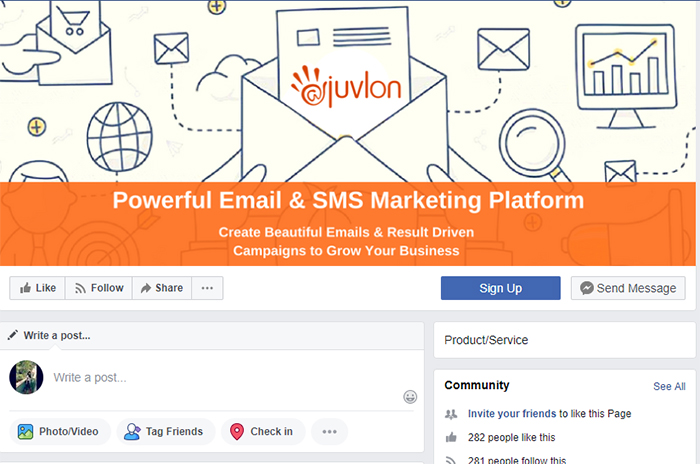 Send out tweets requesting followers to sign up for an email list with the URL that links to the sign-up page.
Use Pinterest by posting pinned offers that are clickable. These offers can lead to an opt-in form.
Instagram stories also can be useful, share your content through Instastories as well.
3. Promote into groups and communities
Social can boost click-through rates up to 158%, and social sharing can increase your reach by 24%. Start building your community now. Make it exclusive to subscribers only. Let your social followers know about your community ask them to join with the subscription. Create groups and request your followers to join them. Be a part of other relevant groups. Promote your content, offers, and deals with these groups.
Add key influencers to your list, ask them to share content with their best friends and family members – this will further maximize sign-up opportunities.
4. Paid ad campaigns
Using paid ad campaigns is a quick way to get new email subscribers by spending little money. One advantage of promoting with ads is one can target new potential audience apart from your social followers. It gives you an opportunity to add new subscribers to your email list.
On Facebook you can generate lead generation ads to collect subscriptions; they open a form pre-populated with name, email address and other details. Twitter and LinkedIn have more cost per click compared to Facebook but if you have a good budget to spend then you can run promotional campaigns on Twitter and LinkedIn also.
Some of best practices of running promoted campaigns are by using the gated content. Create and share ebooks, case studies, research reports, downloadable guides in exchange for their details.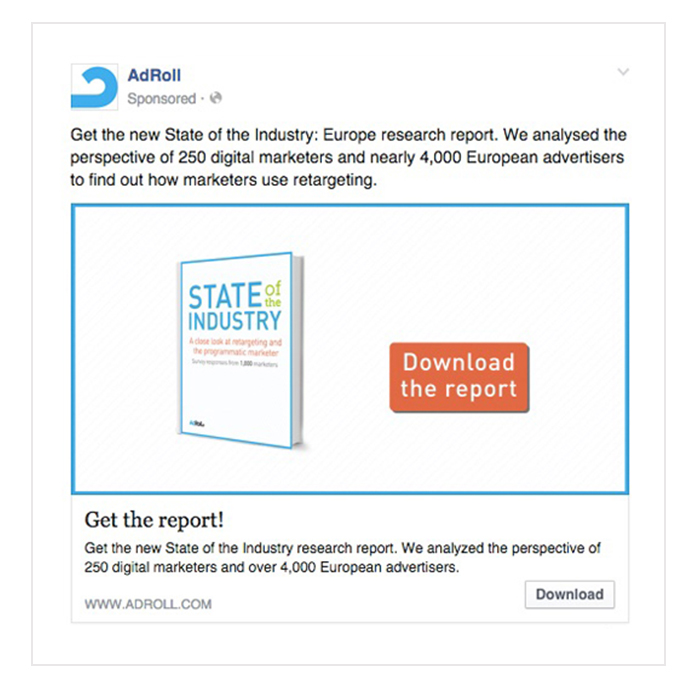 You can also promote incentive offers, contests, events or live webinars. Put condition to enter their details in exchange.
5. Post new content to your website
Nowadays 'content' is king. Create enticing content which appeals to followers. If you have free PDF's, ebooks, or any piece of free content that requires an email opt-in, promote it on social media. It is a good strategy to promote freebies but provide value for users.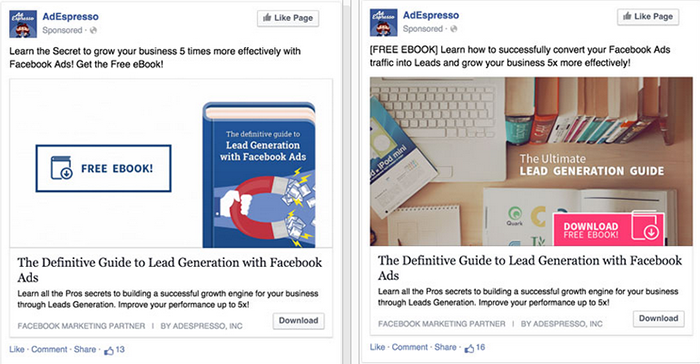 Share gated content. Gatekeeping your content for an exchange of email address is a win-win, followers go for content if they find it important and converts into email subscribers. Share product-related tips and tricks, how-to guides, reports or rich media, such as audiobooks, podcasts or videos.
6. Videos and live streams
Videos and live streams are trending on social media as they get more exposure and attention. Facebook and Youtube are in upfront to promote these features nowadays! Take advantage of this!
Create a series of videos and mention a link in other parts of video, description and comment section. Social media companies are showing more interest in videos as users are responding well to videos. Every second, a million minutes (17,000 hours) of video content will cross global IP networks by 2021, according to Cisco (via Forbes).
Take leverage of live social feeds. Pre-inform your social followers about live stream date and other details. Share takeaway links during live streaming.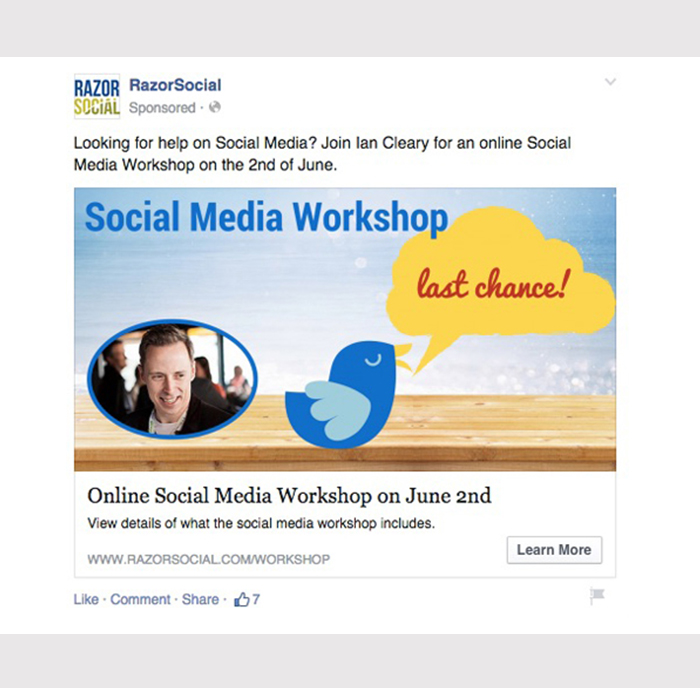 7. Host "events"
Common examples include webinars, podcast or webcast, encourage participants to share insights or ask you questions via social media.
Contests are one of the most effective ways to boost your email list on social. Host limited time contest related to your product, services or industry. Create a sign-up form for a contest that clearly states what the prize is.
Now you know how to convert your social followers into email subscribers. If you have not yet signed up for our email newsletter, then its good time now! You'll receive ongoing updates with new articles and special offers.