Email marketing plays an important role in marketing campaigns. It is most effective when aimed at building a community of loyal customers. Email marketing helps you hit base with existing customers and retain them. Increase of 5% in customer retention, results in an increase of 25% to 100% profits as studied by Bain and Company. It takes 6 to 8 contacts for a lead to qualify into sale, during these contacts you need to educate prospects to move ahead in the buying journey. It requires considerable investment in terms of money and time. This is where email marketing can play a vital role as a part of your marketing campaign.
Email marketing can motivate customers to visit your website instead of you passively waiting for a response from them. You must have rented an opt-in list, or advertised on a website, now it's time you recover from these expensive efforts and increase ROI – and email marketing helps you to do that.
Ways to build brand loyalty by using email marketing:
1. Keep educating your customers
Email marketing is an ongoing process so, keep educating your customers with valuable information because, customers are always happy to make an informed decision. Why make them scout for information elsewhere? It can lead them through the sales process or visit your website for a purchase.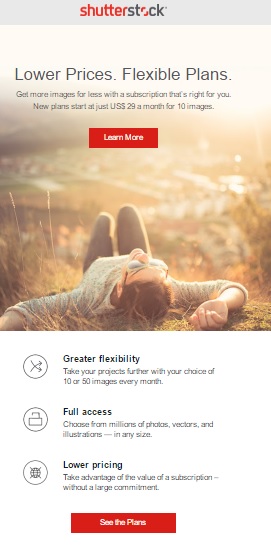 2. Building a long-term relationship
When you keep customers informed they perceive your company capable of addressing their needs. This develops a trust relationship and opens up a two-way communication where customers start sharing their woes and challenges. Thus, you can better serve your customers and explain your selling proposition better to them, while opening up doors to a sales opportunity you are presently not catering to.
This can be done by developing a relationship with prospects at every stage of the sales funnel by listening to their needs and providing them with relevant information to make the purchase. Win back your inactive customers by sending interesting information through re-engagement email and win back email campaigns.
3. Sending reminder and updates
Emails are the best way to keep your customers informed about major sales and offers coming up during the month. As the final date of the offer nears, you can send periodic reminders. This way your brand stays at the top of the mind with your subscribers and they feel valued. Be sure that the email offers are relevant to them, otherwise it might annoy them.
4. Integrating with social media
Brand loyalty can be created through integrating social media platforms with your email marketing strategy. This is a type of a cross-pollination that encourages your loyal followers on social media to subscribe to the email list. While your email subscribers show involvement in the social media activities. This drives more participation, awareness, exposure to your brand thus, creating a larger loyal customer base.
5. Drive participation
Engage your customers in activities using targeted emails and reward them for it. Send emails requesting them to share their experience with your brand and award them by hosting an online competition. Engage them more by organizing online contests or referral offers through separate email campaigns.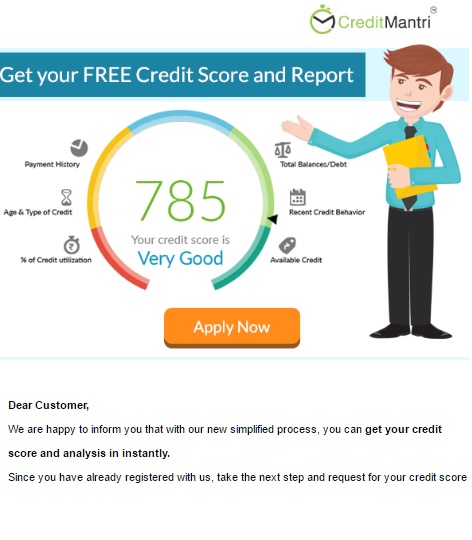 You can also send a feedback or survey form using emails. Individually thank them by awarding additional discounts using well crafted and beautifully designed emails. This drives participation with your brand and gets customers closer to your brand.
Juvlon is here to guide you to build a loyal customer base through email marketing campaigns that best suits your target market. Click here to open a bag of goodies that Juvlon has to offer to help you enhance your email campaigns.