Why Customers Unsubscribe From Your Emails
Clearing your inbox everyday is such a task, isn't it? If you don't clear the inbox for a few days it would be cluttered with emails. Searching relevant emails out of this clutter can leave you exhausted. It would be such a blessing if your mailbox could have only relevant emails, relieving you of this mindless job of scampering through a list of emails.
Your customers are going through a similar experience. So, it is your priority to make sure that customers find your emails interesting enough to open and read through them. Otherwise, they are bound to unsubscribe from the mailing list. You surely don't want to lose a customer whom you have motivated to sign in because all those efforts would then go down the drain.
Why customers unsubscribe and how you can avoid unsubscribes?
1. Content is irrelevant:
Customers have subscribed to your email list expecting a certain type of information, which is of their interest and relevance. But, later on to their utter disappointment, the content doesn't meet their expectations. After a few disappointing emails, they choose to unsubscribe. Sometimes as time passes by the information you are sending becomes irrelevant. So, customers choose to unsubscribe.
We recommend:
Segment your audiences based on their preferences and the focus of your campaign. Send content that adds value to customer's life. While sending offers to customers ensure that they are relevant.
The most important postulate of marketing is listening to your customers. Always keep yourself updated about their needs and interests. Observe what content interests them the most by monitoring the groups and social media channels they engage in. Their feedback will chalk your future campaigns. So, you should conduct research to get their feedback on your emails.
2. You are sending emails frequently:
Customer's inbox is already cluttered with emails. And if you send emails frequently, customers either avoid opening them or just quickly unsubscribe. Marketing Sherpa survey reveals that 61% of customers prefer to receive promotional emails atleast once a month.
Direct Marketing Association notes that 35% of marketers send two to three emails per month. While 9% marketers send 6 to 8 emails a month and 19% send just one email a month.
We recommend:
While you suggest them to subscribe, ask them how frequently would they like to receive emails. Avoid sending emails more frequently than you had initially promised. Don't fall into the temptation of sending frequent emails with the belief that it will lead to a better connection with your customers.
3. Emails aren't mobile friendly:
Mobile optimization is an imperative today. According to a study conducted by Fluent; "The Inbox report, Consumers perceptions of email (2018)", 3 out of 5 customers check emails on the go i.e. on their mobile and 75% use their smartphones most often to check their emails.
If you are not making your emails mobile friendly, the possibility is that your recipients aren't opening them.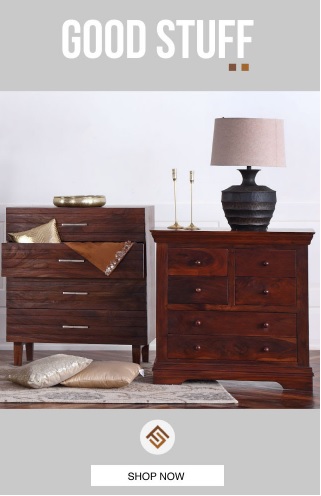 We recommend:
Image heavy emails take time to load especially on mobile phones so, don't hide an excellent offer or value proposition in an image. Your emails should open on all devices.
4. Content heavy emails & uninteresting content:
Content shouldn't be too detailed nor too brief. Customers are expecting interesting and relevant content. If they observe that you are sending long and detailed emails, they simply unsubscribe.
We recommend:
Your message should be in few words, crisp and clear. It should be fresh, exciting, unrepetitive, relevant and interesting. Campaign analytics reveals it all. Dig into it and find what topics the audience is responding to, what they care about and keeps them engaged? Collect feedback through surveys from customers who engage frequently. If they find your emails interesting chances are they will share it on social networking sites and forward it to their friends too.
5. Sales focussed emails:
Customers lose interest if you communicate only about your products or services. We all want to convert potential leads into customers but, if you incessantly push someone down the sales funnel, then it's the fastest way to have your emails unsubscribed.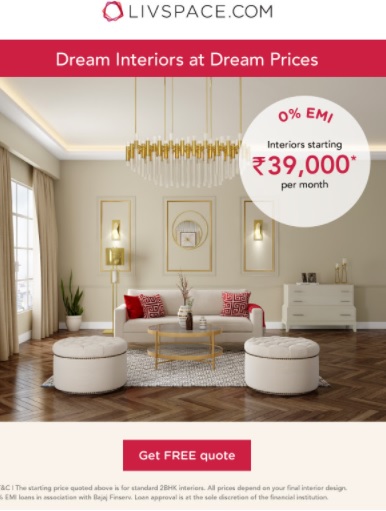 We recommend:
Share helpful, original and relevant information with customers. You can also send market-related information which establishes you as an expert in a certain field.
Connecting and communicating with your customer is an art, and technology is the science that supports this art. At Juvlon we have an excellent team that provides this support so, connect with them!