Email Workflow Automation To Boost your Channel Sales
By Rohit Varude
August 30th, 2018
---
---
Another example of email workflow automation lies in the finance services domain. Insurance companies, mutual funds and banks rely on an intermediary channel of agents for sales of their products. These companies rely heavily upon existing customers for retention and sales growth. So if you are marketing for retaining customers and upselling or cross-selling, this used case will prove very useful for you.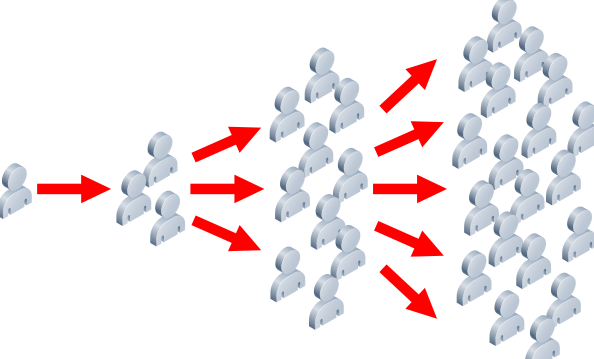 Lets take the example of an insurance company (general or life, applies to both). Insurance companies get a majority of their sales through Agents (intermediaries). Although the company has details of the customer, the real last-mile or direct connect with customer lies with the Agent. As a marketer, you need to capitalize on this connect or trust of your customer with the Agent. And as an email marketing, automation can help a great deal with this.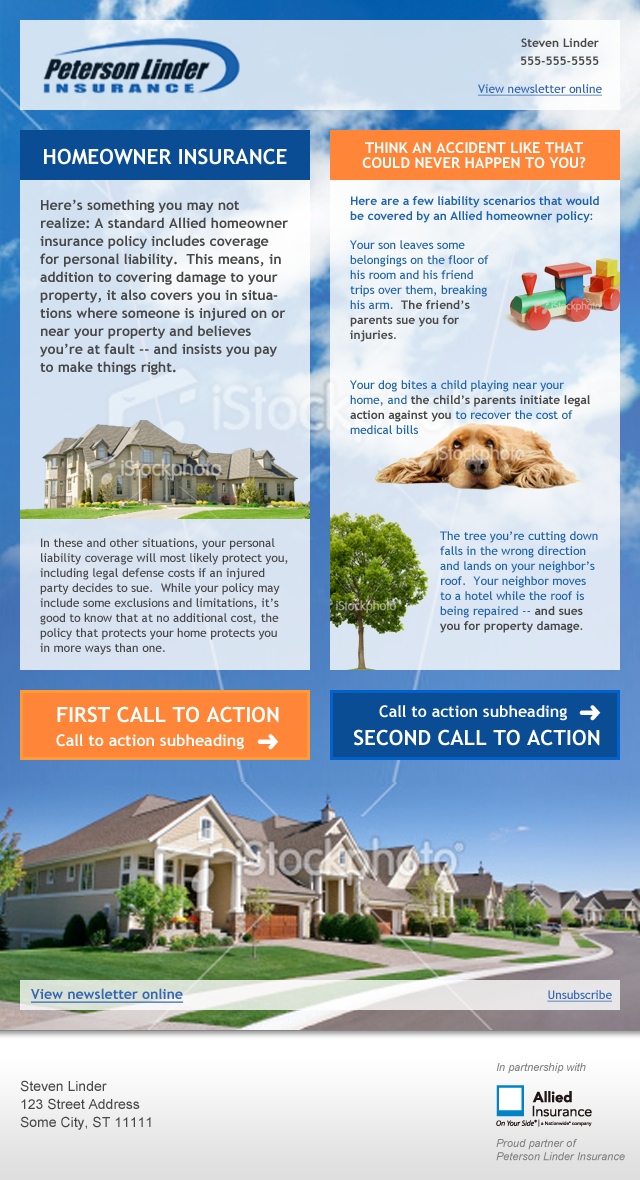 Say you are targeting existing customers for cross-selling your home insurance product. Send these customers an email like the one on the right. Make sure your call-to-actions are clear like shown.
1. All subscribers who click on the call-to-action (CTA) are obviously interested in the home insurance product. These are leads that should be engaged further. However, these customers have a direct connect with their Agents rather than the insurer.
2. Being in the insurance company, you have the mapping of the customers to their respective Agents. This mapping is maintained on Juvlon.
3. At the end of each day of the campaign, the email workflow is designed such that an automatic email is sent to the Agents with a list of customers (and their contact details) who have clicked on the CTA for the home insurance product. Agents can then follow-up on these interested customers to further close the sale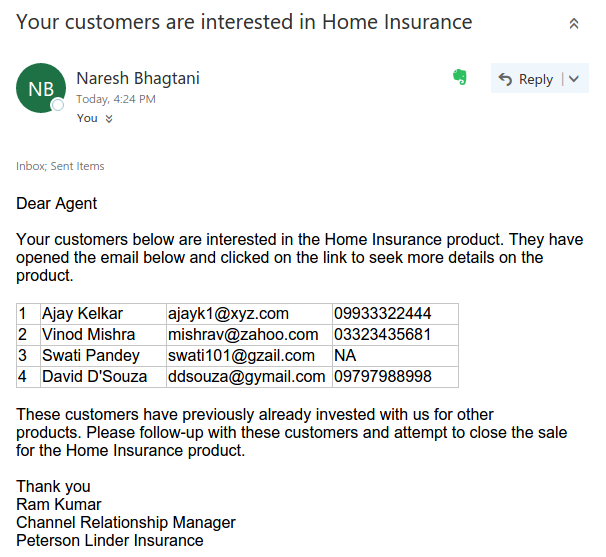 4. In the same workflow, another email is sent to the Relationship Managers of all these Agents (this mapping is maintained at Juvlon too). This email contains the list of Agents that have been sent the email and under each Agent the list of customers (who clicked on the CTA) that belong to the Agent. This email is to inform and ensure that the Relationship Manager follows-up with the Agent who in-turn follows-up with the end customer.
With this automation, you've made sure that leads flow to your Channel (Agents) in timely manner. Your Agents get a steady supply of matured leads, ripe for getting business. Your customers are likely to convert better given the direct connect with the Agent. You, as a marketer, get a double advantage through this automation. First, you get a better return on your investment that with regular communication. Secondly, you enjoy an even better trust of your Channel partners for repeat business.