How To Create Right Impression Using Right Fonts And Colors For Emails
In any marketing communication whether it is a logo, website, business card or other promotional material, the first thing everyone notices is colors and fonts. It is a challenge for every email marketer to create email designs which can communicate brand personality in a strong way.
There are numerous factors which contribute to the successful email marketing designs, some of these are choosing right colors and fonts. But, before choosing fonts and colors for emails, it is very important to understand what brand personality you want to convey through your email marketing efforts.
Choosing right font and color will help you decide how do you want to create a brand impression to users. Here are some of the amazing tips to make your email designs stand out in the inbox.
1. Colors
Color is very important in brand communication because it is where the first impression of a customer is based. It has the power to convey emotions, feelings, and experiences. Choosing right color scheme is the most important factor for creating appealing and unique brand identity. Color plays important role in creating brand recognition. Colors have been found to increase brand recognition by up to 80 percent. And 85 percent of shoppers buy a product because of its color.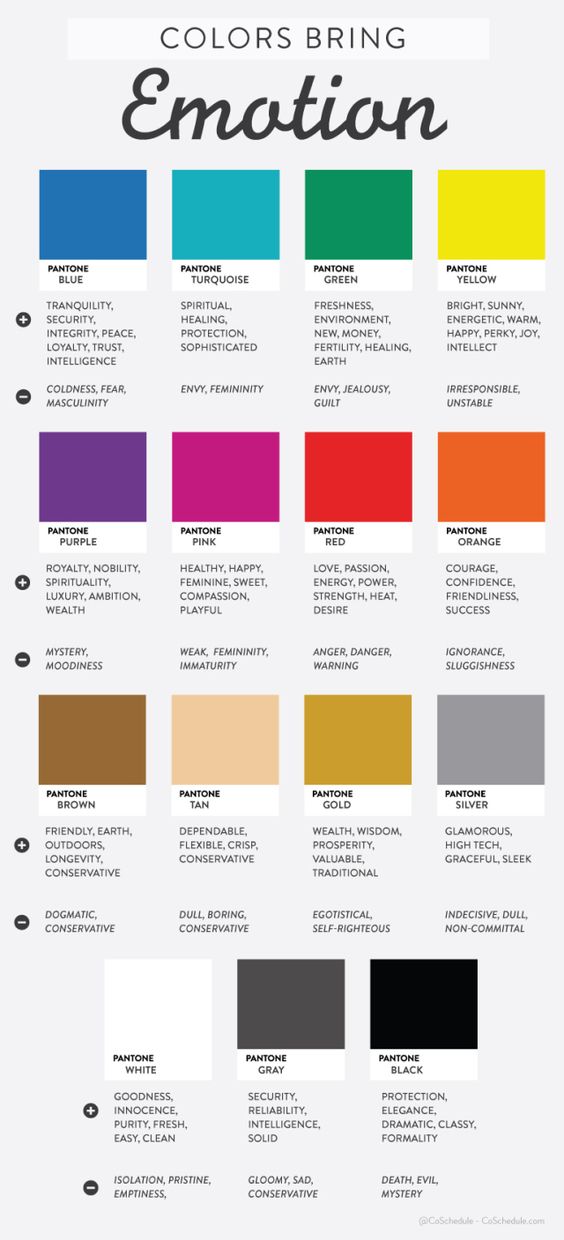 Source: CoSchedule
Use colors which represent your business. Be consistent while choosing colors for your email designs. Consistency in the color scheme of a brand strengthens its identity in the market. It also helps the brand to stand out and rise against the huge competition in the industry. Another study titled "Exciting red and competent blue" also revealed that the purchasing intent of customers is greatly affected by the brand color because the color speaks for the brand's identity.
In email marketing sometimes the first impression can become the last impression and to win users attention marketers need to use clean and subtle designs in emails to create a positive impression of the brand.

Colors can help navigate users attention to important messages, links or call to action buttons. Match email color scheme with the color of logo and brand guidelines. Use RGB color model as it is best suitable for web designs. Use those colors which are smoothening to eyes, don't use too vibrant colors, as they will only attract users and will not help in creating brand identity.
2. Fonts
Those who want to get most out of their email campaign cannot ignore the importance of choosing a right font for emails. Fonts affect emotions, it makes people keep reading your marketing copy. Which means the choice of typeface and its size decides whether people will keep on reading it or not.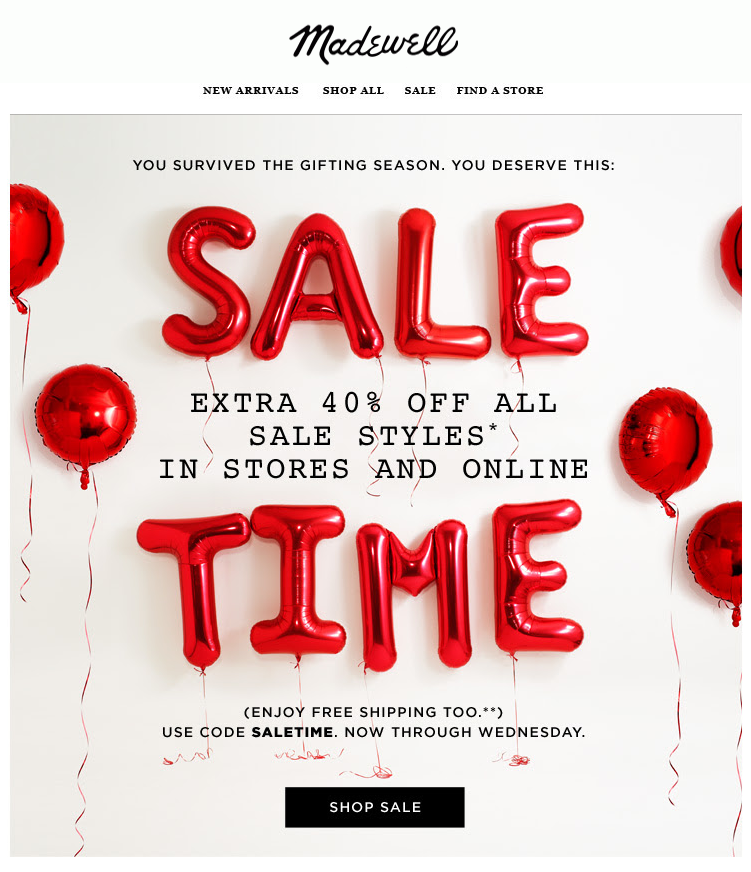 Different fonts provoke different emotions, always choose fonts according to the target audience you are going to hit. According to a study, typography in emails not only affects the emotions of the reader but also influences the click-through rates. If you are not sure which font will bring desired results for you, then I will suggest doing A/B testing of email. Create two different newsletters with everything same except fonts. Check which newsletter is performing well over other.
Font size affects the readability of text. Make sure people don't have to put effort into reading marketing copy. Choose fonts which are comfortable to read. Use different font sizes for headings, subheadings, body, call to actions. People are more comfortable reading larger font sizes, use it to highlight the most important message of copy. Depending upon content in email message decide which font point size is suitable.

Mobile devices are changing rules of using fonts. Designers always need to keep in mind different devices and browsers while choosing right font and font size. You can use custom fonts for next email campaign, but there are some technical reasons for using email safe fonts, as not all email programs (Outlook, Gmail, Apple mail) reads the font in the same way. Some of the most popular email safe fonts are Arial, Verdana, Helvetica, Georgia, Tahoma, Lucida, Trebuchet and Times. If you want to use custom fonts to follow your brand identity then always use fallback fonts in HTML code to safely display text on any devices.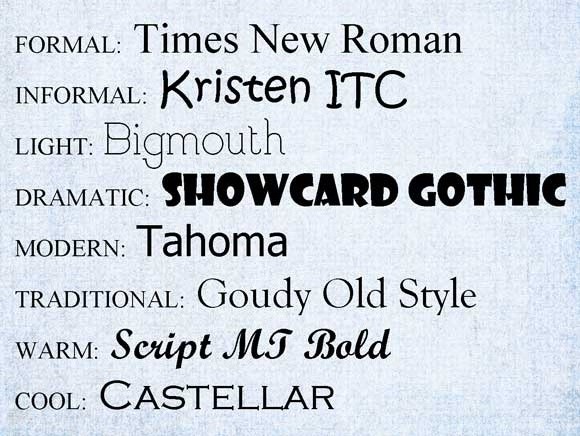 Plan and schedule your next email campaign with Juvlon! We will assist you in planning your campaigns and reaching your marketing goals. Get in touch with our team for further queries.