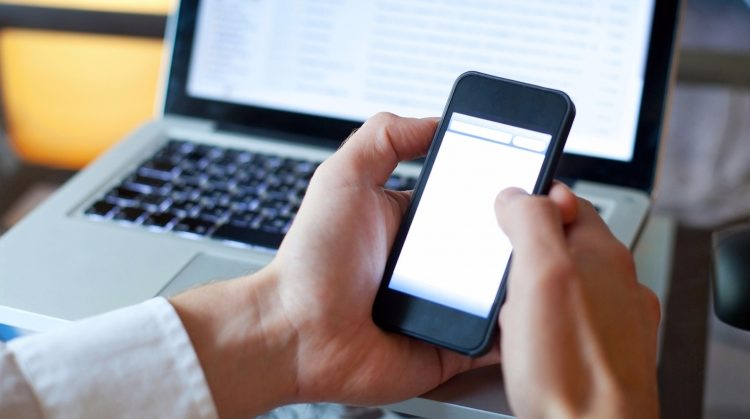 The Anatomy Of An Optimized Readable Email
---
---
Like the human body, an effective email relies on a series of high-functioning components to thrive. Any weakness in the system takes a toll on the entire body. It's the same with your emails. If the subject line is weak or the links are broken, your email can flat line.
So what ultimately makes an email work? It isn't one thing that convinces subscribers to open your email or click on a call to action; it's a combination of things.
For email marketers, the inbox is a battlefield.
Chances are, the folks on your email lists are receiving promotional emails not just from you, but from a lot of different businesses. Whether they open your emails depends on a lot of things, including your subject line, how well they liked your past emails, mobile responsiveness and so on. But with 91% of consumers checking email every day, it's still one of the best places to reach your target audience. To inspire them to open and click through your emails, you'll need to make sure you're consistently sending great marketing emails that warrant your recipients' time and attention.
So, what does a great marketing email include? Check out the infographic below to learn the anatomy of an optimal marketing email: