Customers are the center point of your business, which is bound to grow if you offer them products and solutions that add value to their lives. Thus, it is necessary to acknowledge their contribution to your business. When you thank customers, it connects them with your brand and they feel special. In fact, in a competitive market never miss an opportunity to connect with your customers. At each touch point, you need to communicate with customers and build a lasting relationship.
Thus, thank you emails are a great way to keep the relationship alive.
Repeat purchase rate is high when you send thank-you emails and it engages customers. 1 in 10 customers will purchase again following a thank you email.
So, remember a thank-you email is an investment and an opportunity to get customers back into the sales funnel and keep them engaged.
Here is how you can use thank-you emails to increase sales and engagements:
1. Placed an order
When customers place an order, business is initiated. If you want to make it a lasting relationship, you need to acknowledge customers for placing the order. Ask your customers in the thank you email if they got what they were looking out for and was it easy to place the order. This sets things right to create an atmosphere where you can engage the customer and direct them towards another purchase.
2. On delivery
When customers receive the product or avail to the service, make it a point to reconnect to them. Thank them for making a purchase and express your wish to always serve them. Along with this spirit of thanking your customer, probe about their purchase experience. Ask them if they were happy with the delivery, service, and request for their suggestions.
3. Recommendations
When customers place an order, you can recommend them other products related to the purchase they last made. Also, you can share a list of products that other customers have bought along with the product they just ordered.
There might be some bestsellers (popular products) that you can recommend to the customer. It isn't necessary that after the sale the connection ends there, in fact, a recommendation generally leads to a further purchase.
4. Vital days
Be a part of your customers' life – show them you care and you value them. At vital occasions of their life send them an email; wish them on their birthday or anniversary, on a new year, Christmas or Diwali. Be a part of the celebration and tell them that they are precious.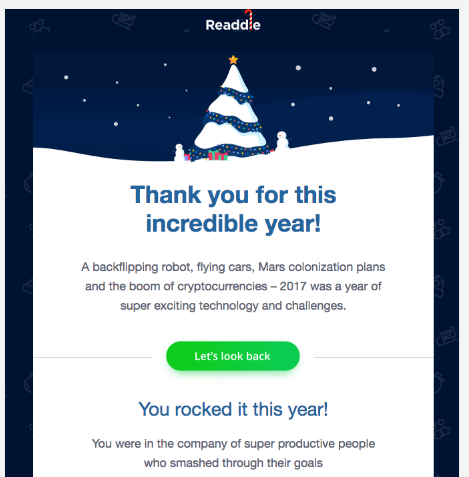 5. Milestones
You will achieve milestones in your business, on these occasions thank your customers as they form the essence of your business. Remember, that have contributed to your success and achievements. Thank your customers for their unwavering support, and express gratitude towards them. Acknowledge the fact that you are successful because of their contribution.
You may ask how will this lead to a sale? Well, at times it might lead to sales or at times it won't. But it will certainly lead to engagement and create a connection with customers.
6. Coupons and discounts
You can also thank customers by offering coupons or discounts. This is a great way to get them into making a purchase. Also, set an expiration date for the coupon so that it creates urgency. You can offer discounts for the next purchase.
Customers can collect reward points after each purchase and redeem them after they collect a certain number of points. You can create levels or tiers for rewards. At each tier, the discount rate would increase thus, motivating customers to make a purchase.
7. Subscriptions
When customers subscribe to your blog or newsletter, thank them. Extend your gratitude for showing interest in your products/services. You should request them to get in touch with you in case of any queries. The thank you email should genuinely express your happiness and excitement.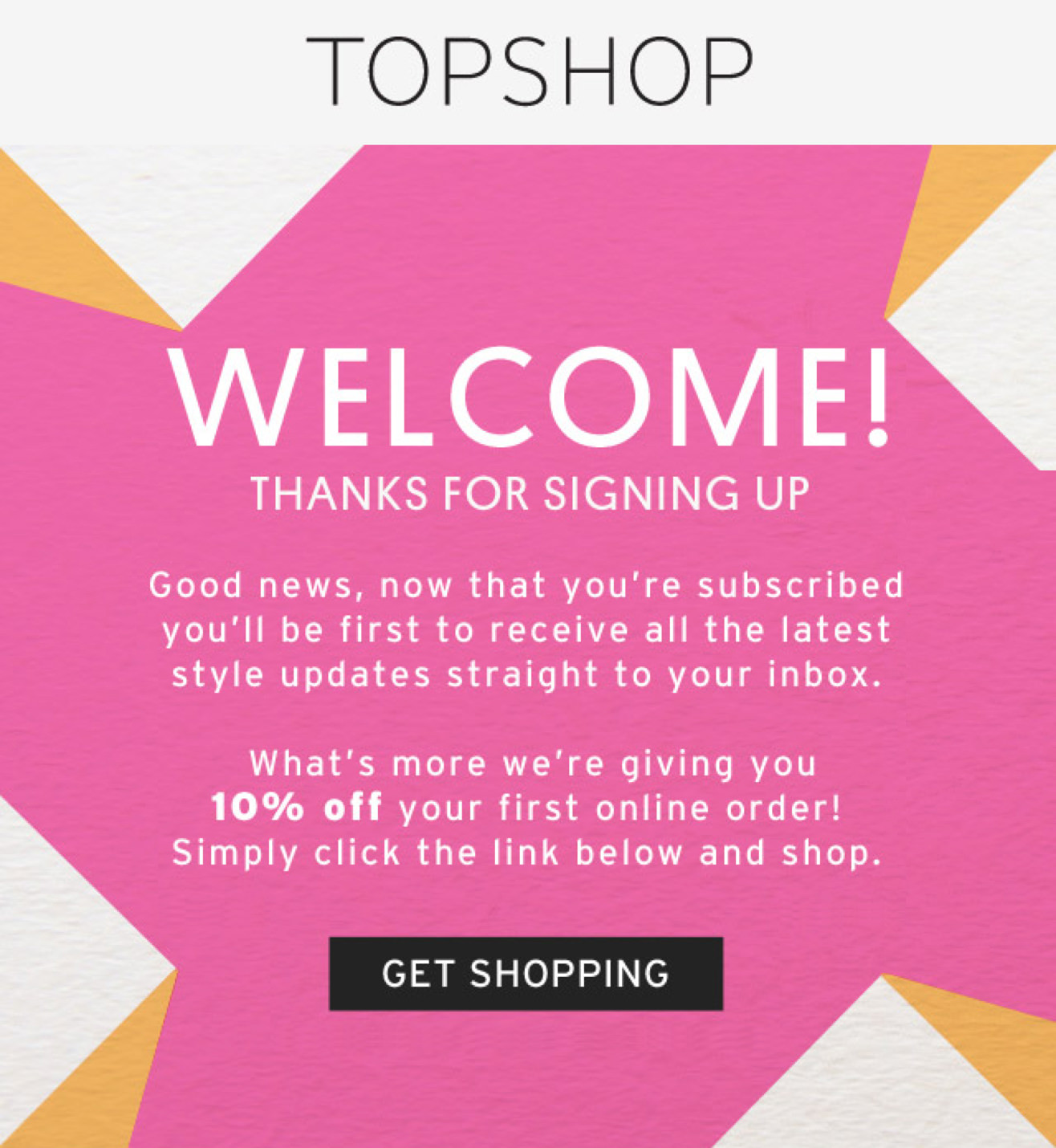 Give a brief introduction about your business – products, and services in the welcome email or the series following the welcome email. Avoid trying to use this occasion to make a sale- let your goal be engagement.
8. Incentivize
Present some discounts to customers who manage to recommend your products/services to someone and they make a purchase. Ask your customers if they liked the product/service- if they did, ask them to recommend it to someone who would need it. If it leads to a purchase, you can extend a discount to the customer.
9. Cart abandonment
Customers who visit your site and add products to the cart but, mid-way through the purchase they abandon the cart, should be certainly contacted. Send them a thank you email for having visited your site and tell them that you would be happy to serve them again.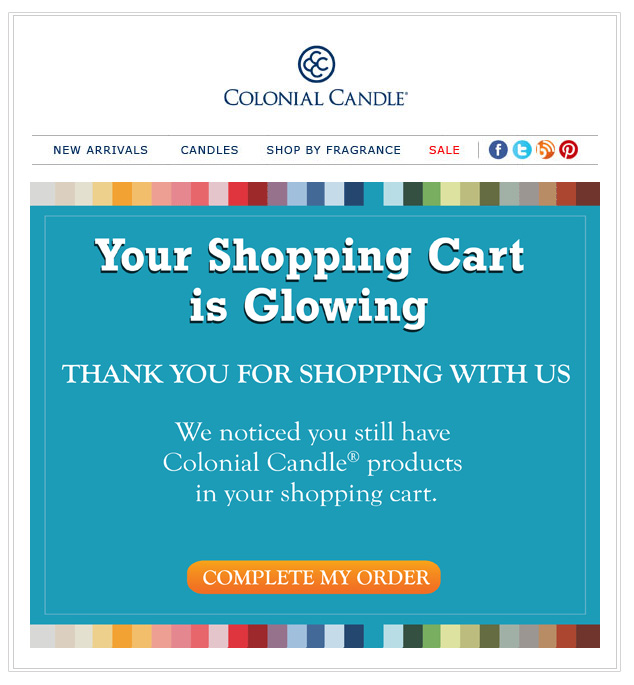 45% of emails that follow cart abandonment are opened. 21% of them are clicked on and 10.7% of people who receive these emails return to make a purchase.
10. Product launch
Whenever you launch a product or a service, make sure that you inform your customers about it. Create a list of loyal customers and inform them about the new addition. Inform them, since they are regular customers a discount would be offered if they purchase within a certain time limit.
It is also a great way to bring back customers who haven't been active for a long time; revive your connection with them.
Juvlon is here to suggest ways to engage customers, create a connect with them and direct them towards a purchase. Our team is always there to assist you.
Contact our team for a free demo. We are always happy to assist our customers in their growth journey.